Do you think the mass media really disturbing our privacy in today's world ?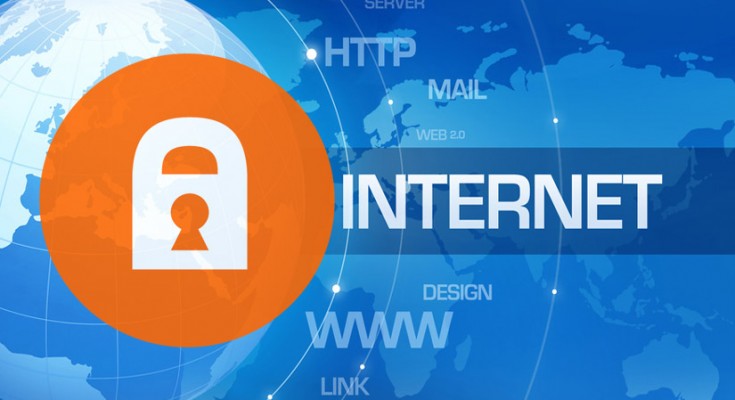 Hong Kong
December 22, 2016 4:02am CST
I wonder if privacy still exists since the mass media will sell all our information to other third party and it is hard to protect yourself in today's world. We always heard from the news that sometimes,such and such big company have many information being stolen or did a bad job in protecting of its members.Just with a few search or a few clicks, all our information will be gone and people can find us anywhere in this world as well. Thus, I think privacy not exist in this world today if some bad guys really want to break into your account and see all the secret you have in your own profile.What do you think ? Share with us .


2 responses

• India
22 Dec 16
Well, that is quite a biased opinion I'd say. Mass media plays a big role in our lives which is inevitable. Mass media has a lot more riles to play rather than invasing into someone's privacy. Though, sometimes, I agree they breach the Right to Privacy and cross the line that shouldn't be actually invaded.

• Surat, India
25 Dec 16
Mass media is a growing cause of concern. Privacy is long gone!