Love Came Down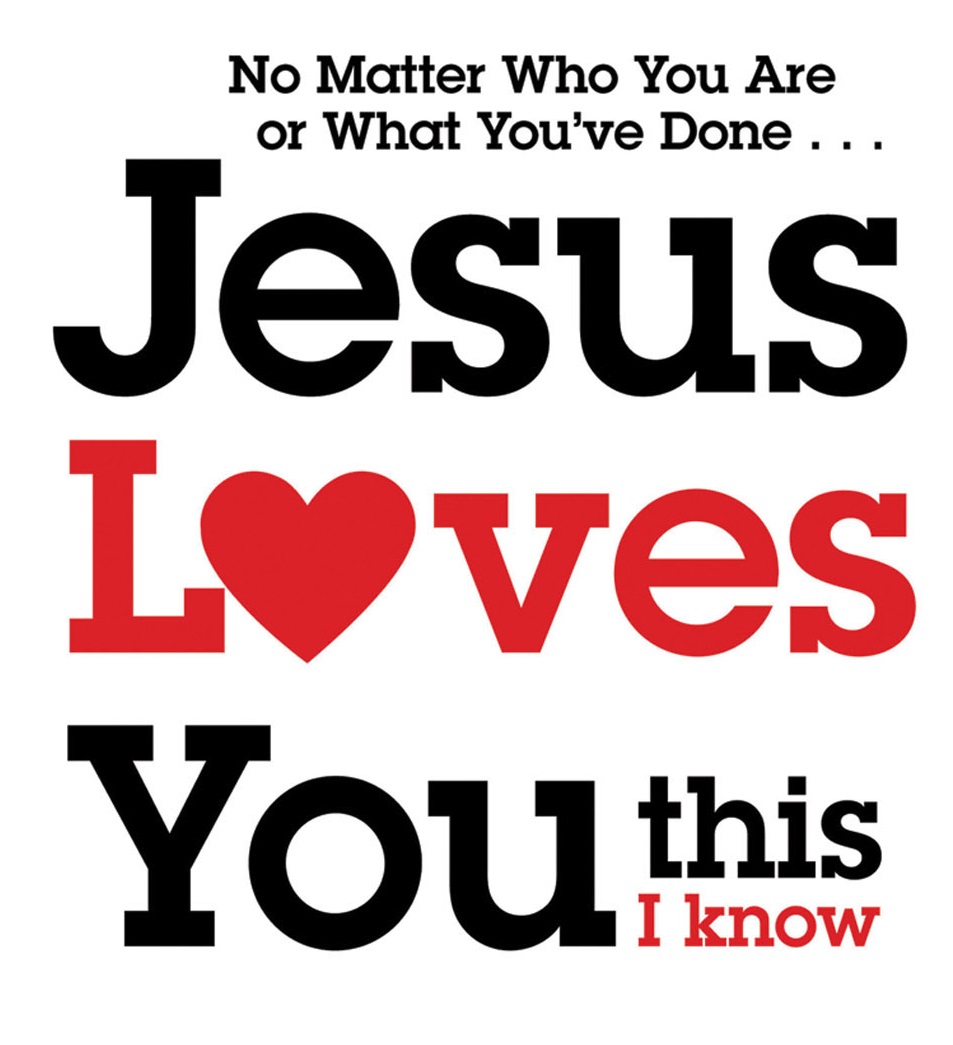 United States
December 27, 2016 9:18am CST
This past Sunday was such a blessing at church. We celebrated the birth of Christ together. This is a huge church and it was jam packed! We sang "Go Tell It On The Mountain"! The theme was "Love Came Down". How Jesus was born and the world rejoices every year at the reminder of His birth. This is the first year that I'm aware that Christmas fell on a Sunday! It was so exciting to celebrate His birth with my brothers and sisters in Christ. It is all about the Christ in CHRISTmas not getting gifts. Although I have to admit I was stressed about not having the money to buy for all our family and friends. I was only able to get my husband a couple of used puzzles. He's got the one puzzle almost half way done. It is giving him something to do which is great. It makes me feel good that he is enjoying his gifts. I pray you all have a Blessed and Happy New Years and God bless you all! butchcass4 picture by bing.com
7 responses

• Green Bay, Wisconsin
27 Dec 16
I'm glad you had a wonderful Christmas. My church celebrated Christmas on Saturday instead of Sunday. It was a great service. Their reasoning was so families could be together.

• United States
28 Dec 16
@just4him
I can see their reasoning on that. Good for them. I personally loved celebrating at church the birth of our King Jesus and they had communion which I love to partake in. We are all the body of Christ and we all do things differently but thats ok a foot does things different from the hand or the eye and so on and so forth. But we are all still the Body of Christ


• Green Bay, Wisconsin
28 Dec 16

• United States
2 Jan 17
@just4him
Thanks for your comment. Did you go to church on Sunday? I was thankful my husband wanted to go. There are some Sundays he just chooses not to go and I have to bite my tongue and leave it between him and God and just love him anyways. I used to get very angry and let him know, the Lord has changed my attitude on that subject. He's still working on me in other areas.



• Canada
27 Dec 16
Sounds like a wonderful Christmas service. Happy New year to you.

• United States
27 Dec 16
@Happy2BeMe
It was a wonderful CHRISTmas service with communion too! And you also have a Blessed and Happy New Year!



• United States
27 Dec 16


• Winston Salem, North Carolina
27 Dec 16
Happy New Year to you as well!

• United States
27 Dec 16
@Platespinner
Thank you for wishing me a Happy New Year. May God bless you this New Year! Do you know Jesus? He knows you and Loves you dearly. John 3:16 For God so loved the world that He gave His only Son that whoever believes in Him will not perish but have eternal life. This is my favorite verse as it is so simple to understand the gospel through this one verse. That if you believe in Jesus you have eternal life. So I know if I were to die this very moment I would go home to be with Jesus, what comfort!


• United States
27 Dec 16
@Kandae11
You also have a blessed and Happy New Year. I wonder what is in store for us with Trump being our President now. I am believing God will do great and mighty things through him. We must pray for him now more than ever that he walks with God and lets God lead him.



• United States
27 Dec 16
So glad to hear your husband is enjoying his gifts! Wishing you a blessed New Year too!

• Bunbury, Australia
27 Dec 16
Church at Christmas seems extra special doesn't it? And Christmas should never be about the gifts although unfortunately it often is.

• Greencastle, Indiana
27 Dec 16
that's the BEST thing to do on xmas & the best way to celebrate his birth that's also the best time to have is with praising him for his love for us.