A Christmas Co-inky-dink...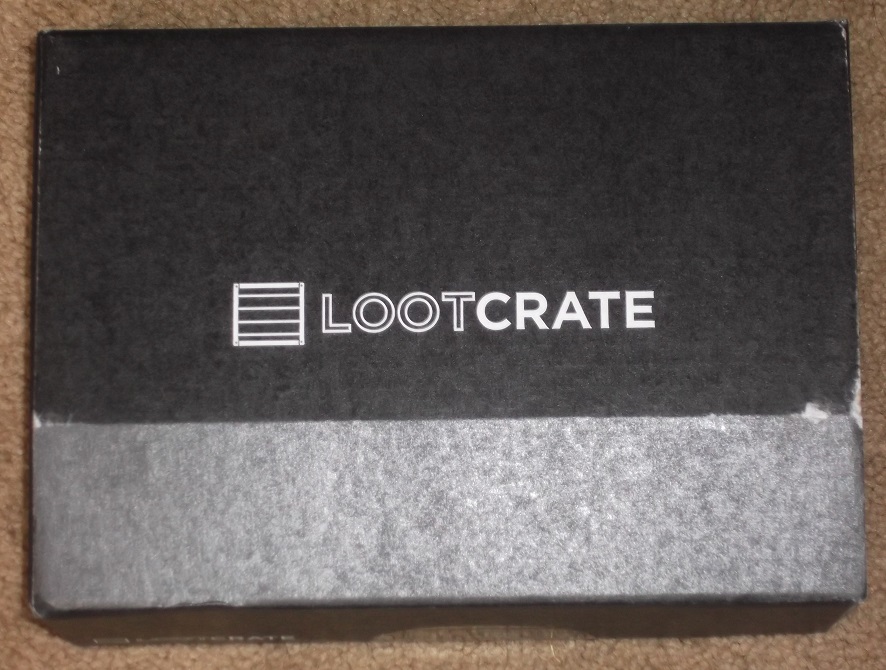 Petaluma, California
December 27, 2016 11:56pm CST
Christmas Eve, if you want to be technical... My Mom had recieved a few days before Christmas a box of snack food. On Christmas Eve, the daughter of our former neighbor that she was the one who had sent it, and that it was the first installment of a subscription. She also told me that she had gotten me a subscription (I'm guessing year-long) to Loot Crate. I found this a bit funny because I had just cancelled my LootCrate subscriptions, as I couldn't spare the money right now... Go figure.

1 response

•
28 Dec 16
Never fails does it. I've done something similar to that before myself.