Try something NEW each day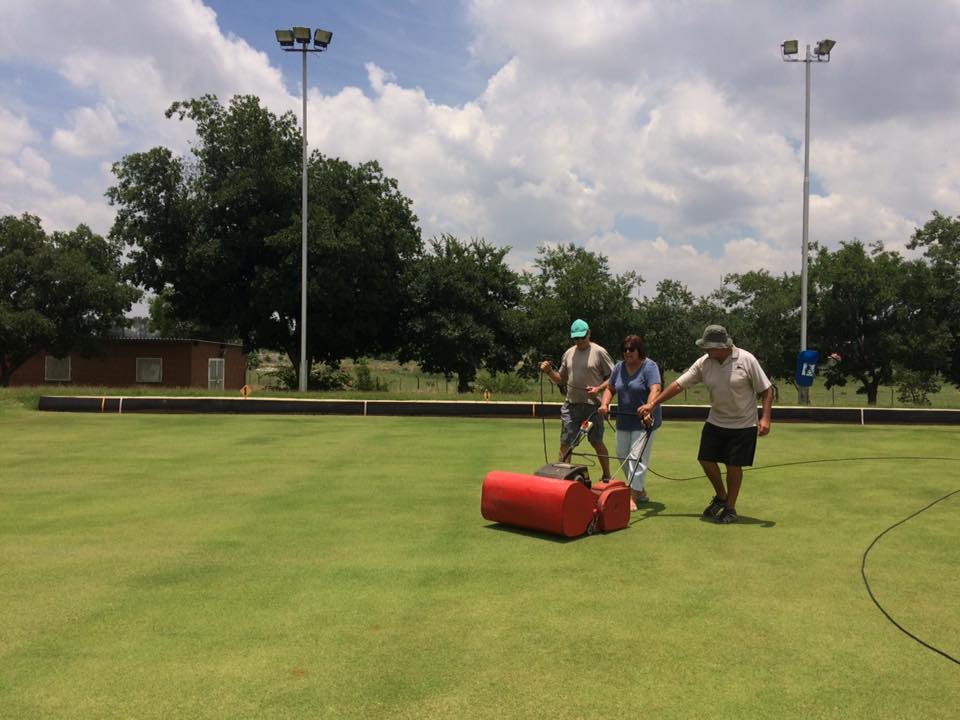 South Africa
December 29, 2016 9:36am CST
"Try something new each day" This is a "phrases" out of a quote or proverb but blow me over if I can think of its origin. If anyone has the answer please give me some insight! "Happiness is achieved when you stop waiting for your life to begin and start making the most of the moment you are in." ~ Germany Kent With the old year pressing my face to the window, squeezing every little bit of life out of the days remaining, I am anticipating what might be in store for myself and my family during the year of 2017. Dont tell me none of you are having these feeling yet . . . its quite the normal way of thinking - Will the NEW YEAR be Better than the OLD YEAR?? and . . . . should we just accept the year that has been as part of the experience to make us a lot stronger and wiser to the obsticles that come our way? Which ever way you choose to send off the OLD YEAR and welcome in the NEW YEAR - know this . . . "Great things happen to those who don't stop believing, trying, learning, and being grateful." ~ Roy T. Bennett I did something quite NEW today - I assisted in mowing the Bowling Green lawns! (with male bodyguards) The BIG Machinery takes a hold of one and if uncontrolled could make a right royal mess of the greens - It was GREAT FUN! I was gardening in another Garden today which left me exhilirated and feeling wonderful! Great Company, Great outdoor exercise, Great Beer, Great Blisters on my hands - Great FUN
9 responses

• Canada
29 Dec 16
I built a snowman this morning...not a new experience, but still lots of fun.

• United States
29 Dec 16
I am rather a shallow thinker, I rarely think ahead or anticipate what tomorrow will bring, I am very much into enjoying today. I had a good 2016 and I hope 2017 is equally as good.

• Uzbekistan
30 Dec 16
@BelleStarr
@Inlemay
I was thinking of an appropriate word. Thank you for the word 'shallow'. I'm putting myself in the same category. I take things as they come.

• United States
30 Dec 16
@MALUSE
lol I always joke about being shallow, thinking deeply takes way too much energy and emotion on a daily basis lol


• El Paso, Texas
29 Dec 16
I actually don't worry about the ending or coming of a year, I live in the moment and am mostly concerned with the events of today. So, today I started what I hope will be a new habit but that remains to be seen



• El Paso, Texas
30 Dec 16
Going through the junk in my spare room to find things to get rid of
@Inlemay
I need to keep on top of that but it's so much easier to sit here and keypunch which has become a habit since I retired.


• Bunbury, Australia
29 Dec 16
That looks fun. The ride-on mower is a lot of fun too unless it starts throwing up dust.

• Bunbury, Australia
3 Jan 17
@Inlemay
A ride-on mower makes life for the gardener much easier.

• Ireland
29 Dec 16
@inlemay
Just to throw a wet blanket on things, none us us might even make it to 2017. What a thought.

• United States
29 Dec 16
Sounds like you had a swell time with that lawn mowing!!! If we expect that the new year will come with disappointments, then we will not suffer from great disappointment when the disappointments come. "Expect to be disappointed and you won't be disappointed." Dr. Abraham A. Low.

• United States Minor Outlying Islands
30 Dec 16
I think I'll work at it one day at a time, Thank you.