Do you think you will buy a house for your own child if he or she will get marry ?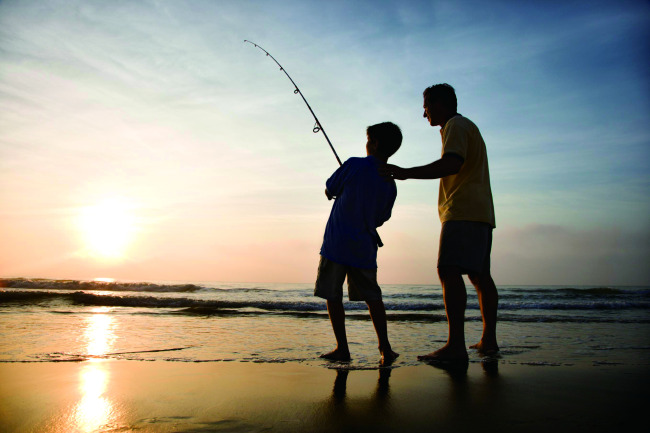 Hong Kong
December 29, 2016 10:53am CST
I think many parents really love their children and always want to give them the best as they can afford to do so. However, I am not sure whether it is a good way to teach your kids to be more independent rather than keep on depending to their parents. Well, I don't have the answer anyway. What do you think ? Share with us ?


4 responses

• Canada
29 Dec 16
Most parents could not afford to buy their children houses as they marry.

• Peoria, Arizona
29 Dec 16
HA if I looked to my family for financial support, I would be more lucky for a penny falling on my head than anything from them. Some kids just don't know how to handle money because we are never taught how to handle it. So the kids look to their parents for funds. I think kids need to be taught how to manage their money and also learn how to be independent while also knowing their parents are always there for them.

•
30 Dec 16
thats a good one but if the parent can afford to buy them a home then my opinion is that the help the kids out and buy them one

• Peoria, Arizona
1 Jan 17
@oracle1ac
if the parent wants to help yes they can but it is not an obligation

•
29 Dec 16
it is a matter of availability of funds, if you are wealthy enough, whats the big deal do you want them to suffer all there life getting a home when with just a wave of the hand that problem can be taken care of for life?

• Hong Kong
30 Dec 16
Yes, helping a kid to grow is a good thing if the parents can afford to do so.


• United States
29 Dec 16
Since the job outlook has brightened in the USA, due to no more Obama, I think our son will be able to buy his own home. We would help him if he needed it, but he does not like us to help and would rather do all on his own.