#haiku_1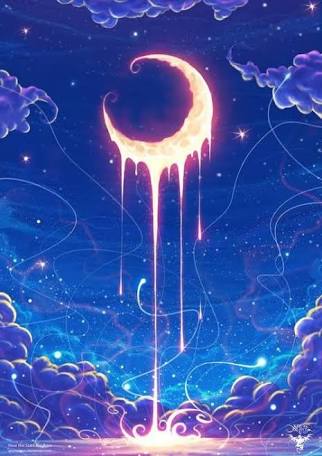 5 responses


•
31 Dec 16
@jaboUK
I get that Jabo! See I wrote that it doesn't follow the traditional haiku rules? It's more of a two liner, yes, but I have come across many social pages who write haiku without bothering about the syllables. Maybe it's not justified okay. But they do. So, I just tried my hand in it. But perhaps I should stop calling them haiku and just name them two-liners eh?


• United Kingdom
31 Dec 16
@The_Bong_Woman
I think that would be best. Calling yours a haiku is like saying that an apple is a pear

It's the same as some people calling 4-liners 'limericks', which they clearly are not. Anyway, I was distracted from saying that your 2-liner is very good.


• Preston, England
30 Dec 16
As long as it is a good poem as yours is, it doesn't matter that it doesn't follow the rules

•
31 Dec 16
@arthurchappell
thank you so much! Most of the time I write long poems which are in a blank verse form. So, I guess I just applied verse libre in haiku!


• Preston, England
31 Dec 16
@The_Bong_Woman
it is basically about saying as much as possible in few words


•
30 Dec 16
@TheInvisibleMan
haiku is a traditional form of poetry that originated in Japan where there are basically two lines (as far as I know): the first line is made up of five syllables and the second one is made up of seven syllables.

•
30 Dec 16