The Antics, the Ridiculous, and the Madness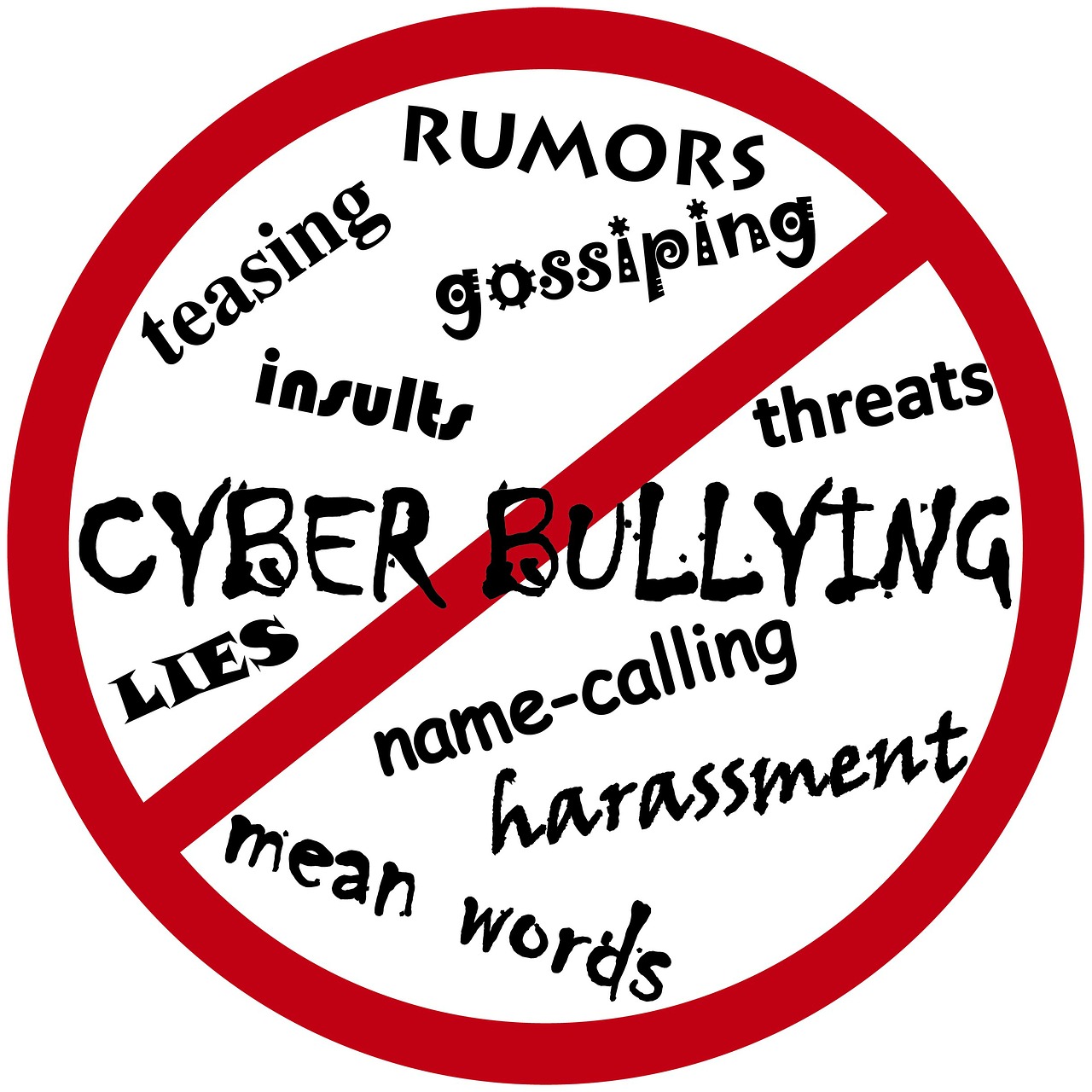 United States
January 1, 2017 4:04pm CST
Just look out into the world and witness some of the most outrageous occurrences taking place. How many compassionate people out there? Doesn't seem as if there's too many. Well. We'll have to face some of the most cynical individuals. Some people we would probably want to run from cases we'll simply have to deal with the disruptions. Some just go on an don trying to either gain others attention by going on the attack and others are just being knuckle heads. There's a lot of the ridiculous behavior online. A lot of people have left certain sites because of the attackers. They're dealing with "insecurities", control issues, and some may have other problems which they're unwilling to revel. Whatever the reasons are. There's a whole lot of bullies on and offline. Some going as far as to threaten their victims. What can be done about such silliness? Well. The law can intervene. "Social Media Platforms" can supply stricter rules. There has to be something done because so many youth have taken their lives due to online and offline bullying. There's adults who have taken their lives because of the continuous harassment. Some people will go so far until they have to suffer the consequences. "Don't be surprised who will participate in the bullying." The madness continues.
3 responses

• Greencastle, Indiana
1 Jan 17
it's down right MEAN & HATEFUL to treat people that way when they wouldn't want it done to them it's something that just isn't right or fare.

• Roseburg, Oregon
1 Jan 17
I agree with you and no matter how modern man gets there will always be bullies. Which is sad but true.

• United States
1 Jan 17
A shame that social media has become a tool for bullying. Social media also fuels terrorism and more. A mighty big job to find a way to curtail this type of behavior.