If we were to go by what Trump believes............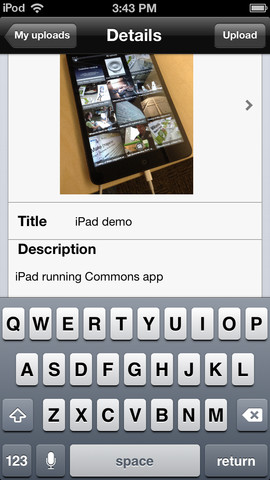 India
January 2, 2017 1:13am CST
Trump has made a statement that he no longer believes computers are safe and therefore he would rather use courier service, in contrast to what India is planning to do. We have been encouraged to digitise all financial transactions and countless Apps are being created for this purpose. I will go for what Trump believes in. What is your take on this? http://timesofindia.indiatimes.com/us-elections-2016/no-computer-is-safe-trump-wants-couriers-no-emails/articleshow/56283927.cms
4 responses

•
2 Jan 17
Shouldnt it be better to move forward than backwards?

• India
2 Jan 17
If moving forward is dangerous then I suppose one is forced to get back to old methods.

• India
2 Jan 17
@diosabella
Every anti virus move produces another virus move and that is the trend unfortunately

•
2 Jan 17
@allknowing
thats macaffee! I know. Thats why even i rely so much with my pc or mobile I still do my banking manually. And im thanking people for thinking prepaid credit cards.


• Philippines
2 Jan 17
Maybe he is right. But computers make work faster

• India
2 Jan 17
Even a slight leak in certain matters can create havoc and it is happening these days.

• Philippines
2 Jan 17

• Philippines
2 Jan 17
I don't know, but if Trump really help by the Russian hackers, there are many things he should be thankful about... and yeah, its online email that Clinton brought to disaster.

• Hangzhou, China
2 Jan 17
Yes, I agree, there are some problems in computers.