Gratitude Challenge Day #801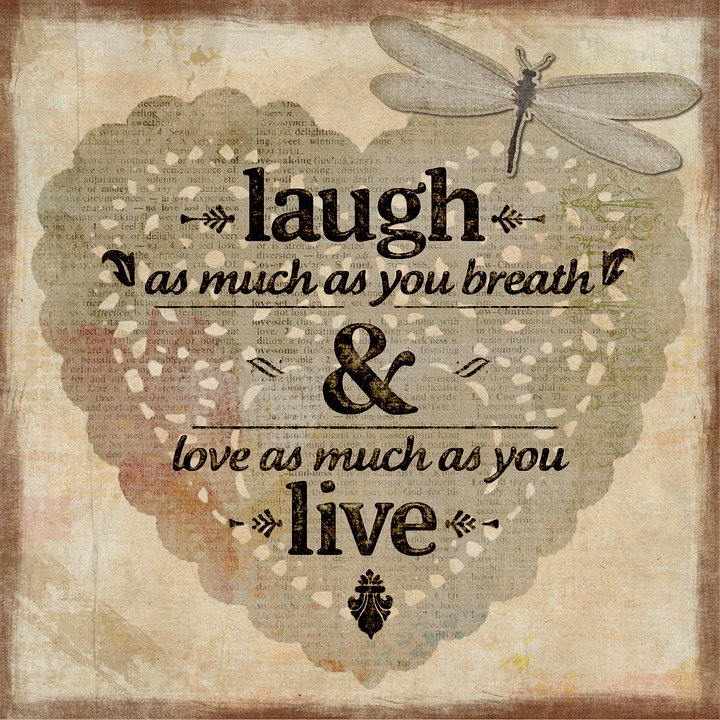 United States
January 4, 2017 12:22am CST
Welp, I'm posting this a lot later than I intended, so I think I'll just get right down to the challenge. This is actually my Gratitude Challenge for Tuesday, January 3rd (as I like to take it day-by-day).... 1. I really enjoyed WWE Smackdown tonight. :) I always enjoy Raw and Smackdown, but if I had to choose, I'm more of a Smackdown girl (with the current roster, who knows how the draft will change things later this year). 2. We had pizza tonight, which I have been craving for a while now. 3. We also have milk and strawberry syrup, so yummyyyyy. 4. I did great with my writing today, and if I wasn't trying to fix my sleep schedule, I'd stay up later to work. One of my favorite clients on Zerys uploaded a bunch of work to their "Favorite Writers" bored. :) 5. I also received my payment from Zerys today. I'm gonna hit the hay because I don't want to wait until 5pm to start working again. You all have a good night, or morning, and take care. Photo Credit: Pixabay.
3 responses

• Roseburg, Oregon
4 Jan 17
You had a very busy day today. I hope you have a good night.


• Indonesia
4 Jan 17

•
4 Jan 17
Are you a writer, my friend?