Quick thoughts 1/4/16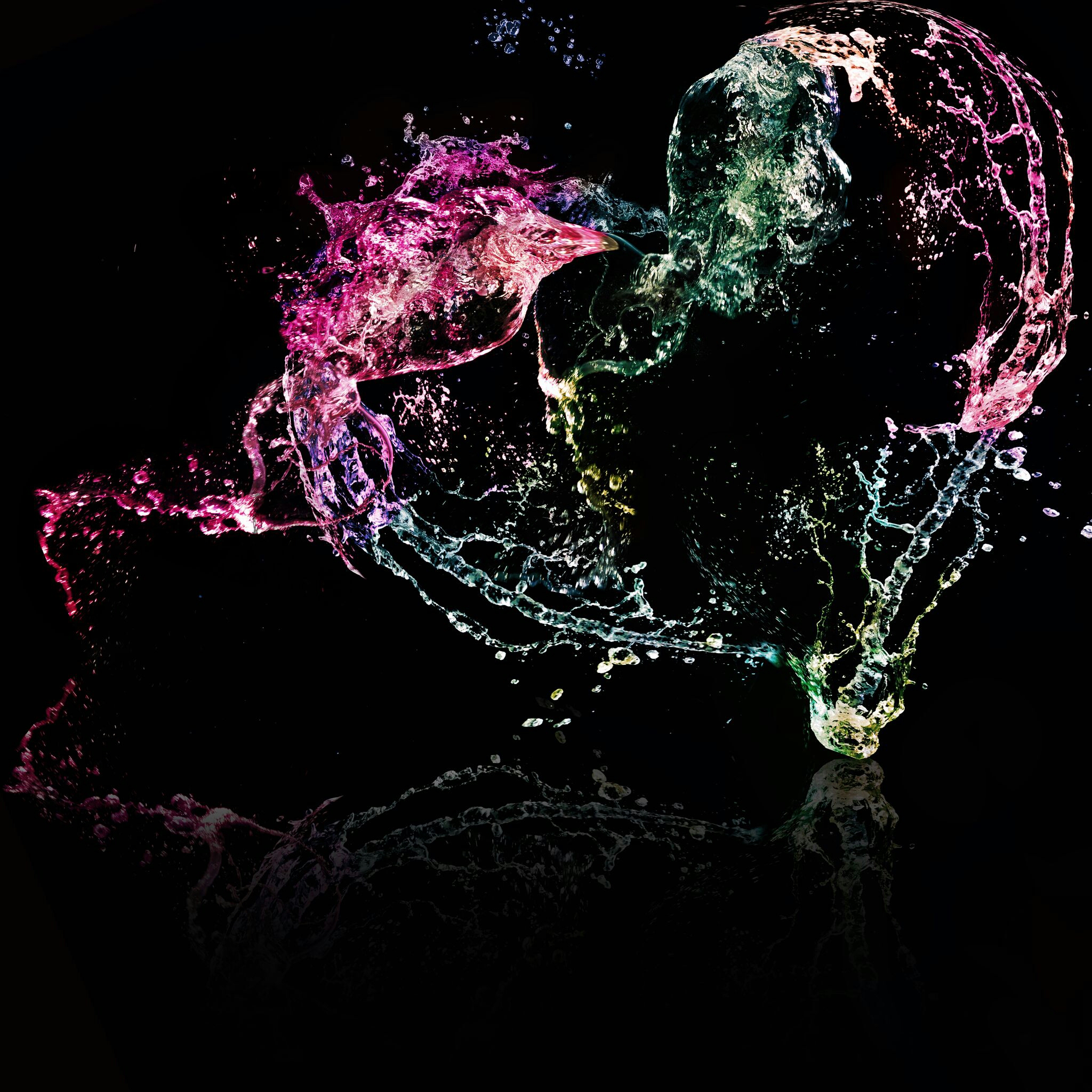 Wausau, Wisconsin
January 4, 2017 9:55pm CST
I am leaving Amazon music shortly since I am joining a app through my wireless carrier called Deezer. I like it so far even though I have to re-enter all my favorite songs again but thats okay. I also get to return the one camo phone case to Amazon for a refund since the case doesn't fit my phone. I ordered a pink butterflies camo one with a belt clip so worth it lol. The weather is to have a small freeze again which started today and last til Monday. Fine by me honestly. I hope to get our house soon. Going to text the new landlord next week early. Well, gonna go. Later, trying to deal with a clogged ear.
2 responses

• Hangzhou, China
5 Jan 17
A beautiful picture, how could you make it?

• Hangzhou, China
7 Jan 17

• United States
5 Jan 17
I feel for you with the clogged ear. There are few things I would rather endure than a clogged ear, especially when dizziness accompanies it. As for the music service, I know little about them. I still have an iPod classic with 8,600 songs.

• Wausau, Wisconsin
5 Jan 17
Old fashioned lol. I hope Debrox works