Old Stories New Messages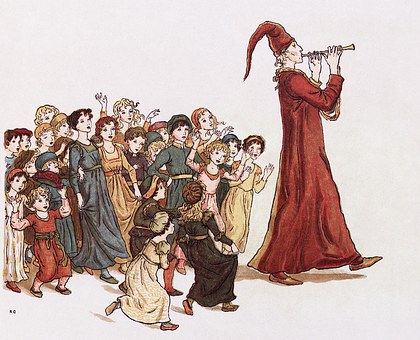 January 5, 2017 12:11am CST
The Pied Piper of Hamlin is a story I love to recall. Children love it and when I tell them with some dramatization they relish the story even more. I see the story materializing before me in the so called democratic scenario . A politician who has the gift of gab and considerable media following can mesmerize people to vote for him. With his magical music he can hide his dangerous flaws deftly and highlight his supposed virtues hugely! The intelligent and and those with stronger reasoning power will shun him but less gifted crowds would follow him like the children of Hamlin!
2 responses

• Bunbury, Australia
5 Jan 17
This is a very good analogy. Most children enjoy it.

• Hangzhou, China
5 Jan 17
A nice story, thank you very much for your sharing.