A PACT WITH WHOM?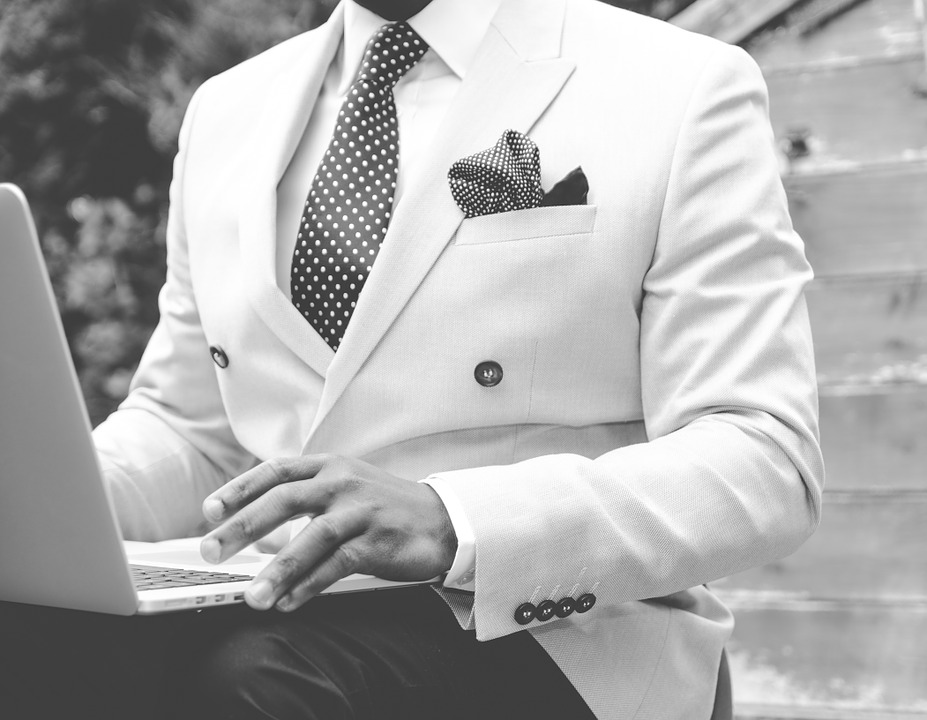 January 6, 2017 9:31am CST
The male host of a long running morning show on local television seems to be getting younger looking every year -- while his co-host aged visibly and left the show over twelve years ago. Most viewers - including me - find this man's unchanging appearance quite remarkable but I do not agree with one lady's opinion about something which to her seemed unexplainable. Her view is that - "He must have made a pact with the devil." - and I am thinking - it could simply be a case where the man is being blessed from above. What are your thoughts?
8 responses

• Tucson, Arizona
6 Jan 17
if i have to pick i will be on your side

• Green Bay, Wisconsin
6 Jan 17
He probably keeps himself physically fit.

• New Delhi, India
6 Jan 17
For some people age has no effect in their looks.. They are really blessed

• New Delhi, India
6 Jan 17
@Kandae11
now we have a reason for his fitness

• Canada
7 Jan 17
It is all in the genes I think

• Bunbury, Australia
6 Jan 17
In the woman's case it is a bit like believing the worst while you are believing the best.

• Preston, England
6 Jan 17
he is either just lucky or has a very good plastic surgeon