Are you excited for the first weekend of 2017?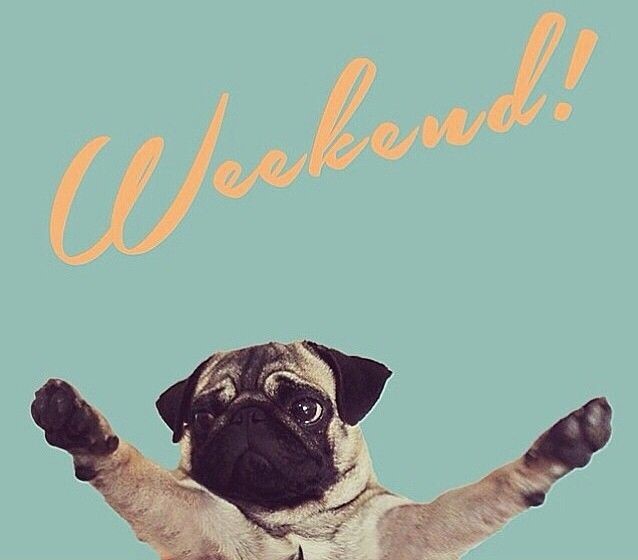 January 6, 2017 4:19pm CST
I'm very excited about it! For now, the plans are to go to a barbecue with some old and good friends tomorrow, and go to a graduation party on sunday night. I think it will be a busy weekend and a great way to enjoy it.

I hope you all have a good weekend too.

7 responses

• Canada
6 Jan 17
Not much going on around my house this weekend. I somehow have to get the kids back on schedule after 2 weeks of holidays and not needing to be anywhere for a specific time.

• United States
9 Jan 17
Ah a good weekend and what barbecued food did you indulge in ?


• Philippines
6 Jan 17
You have a great first weekend of 2017. Here is just the usual weekend maybe go shopping

• United Kingdom
6 Jan 17
i have my weekends off this week!! i am going to see my friend and i'm really excited! :)

• Canada
6 Jan 17
Sounds like you have a fun weekend planned. Enjoy. I love the picture.,too cute.