What you think when you found this at home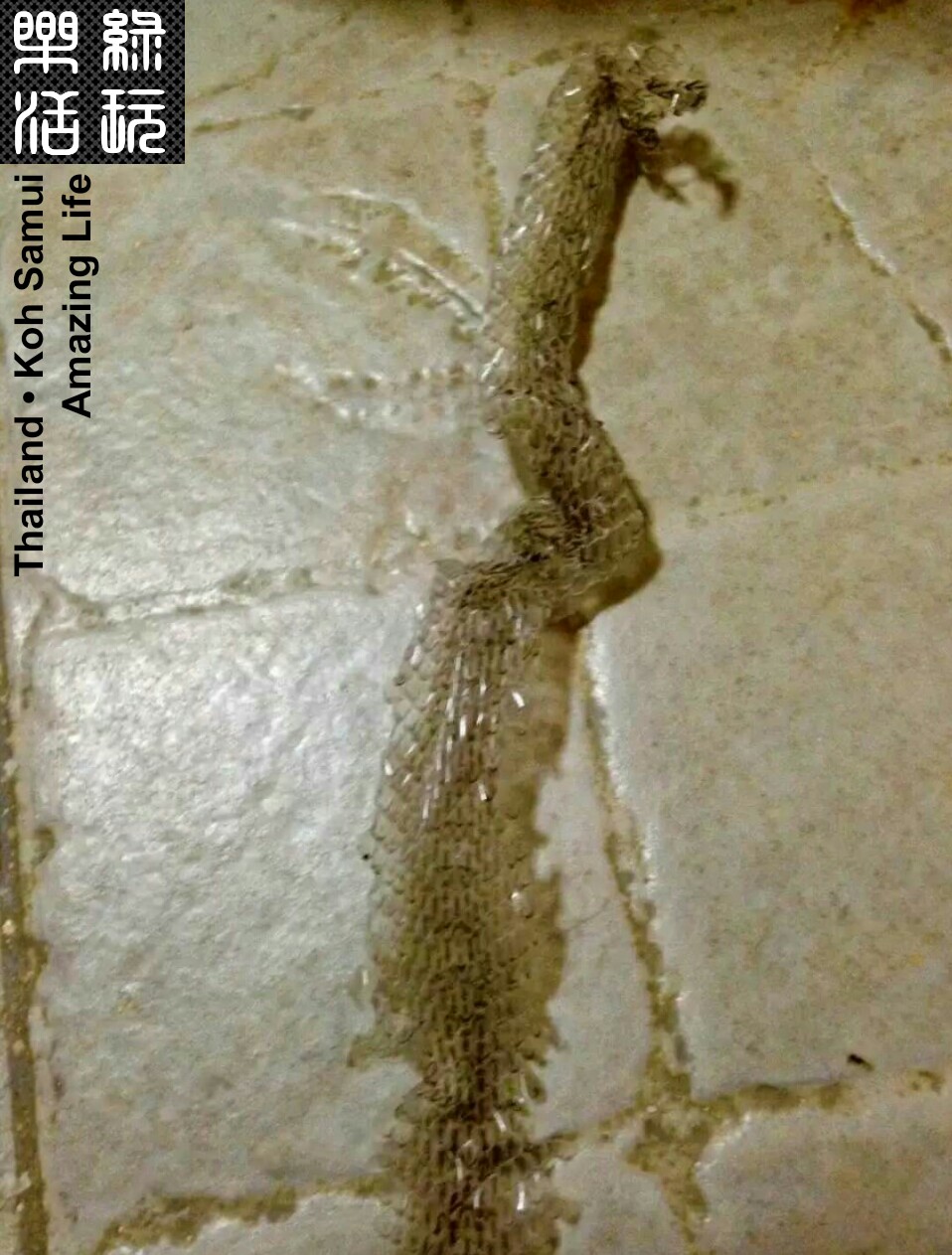 Malaysia
4 responses

• Australia
8 Jan 17
I've never seen snake skin before. Scary. Hope the snake is not still in your place. Call Snake Busters..

• Malaysia
8 Jan 17
We had check whole house, no snake. But only this snake skin. Then we check outside, in Garden the pot there have some. All look same. I think is same type snake around. But as there a dog which from house owner always come in to house n sleep at living room, I think the snake only off skin behind the wardrobe then move out already...

• Australia
8 Jan 17
@Viexin1881
Then it is a good news. I remember when I was little I often found snakes under the beds.


• Malaysia
7 Jan 17
Ah! Good to know that! I don't wish you get the same I have.

• United States
7 Jan 17
Snakeskin left behind by a snake. Oh my!

• Malaysia
7 Jan 17
Yes that's what I think : OMG! Then start searching everywhere at home. But so far don't see any snake