Project Progress...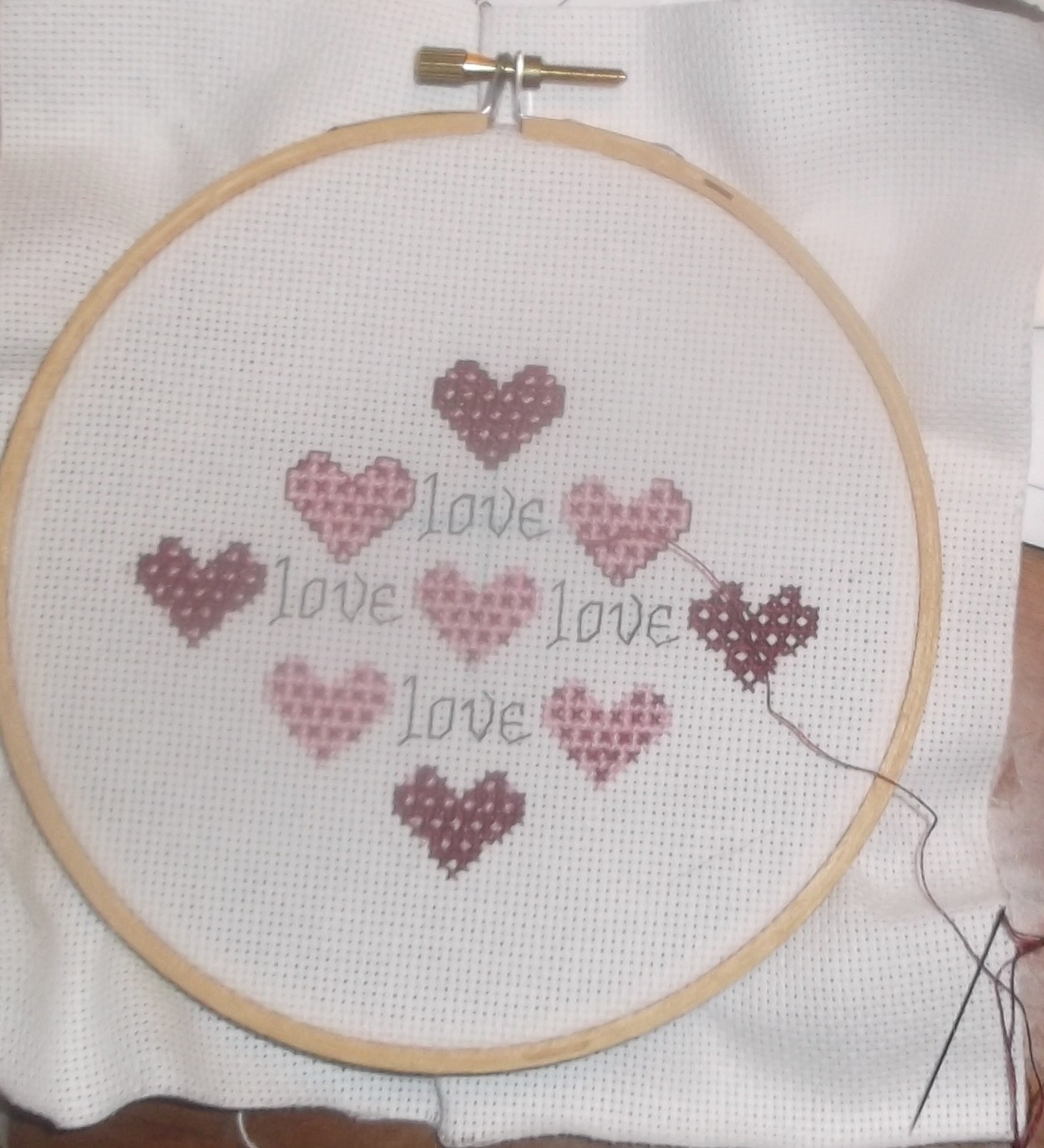 Petaluma, California
January 8, 2017 12:46am CST
It's about time for me to be getting to bed. First, though, I wanted to share my progress on my latest project, geared toward Valentine's day. I've gone a little further--filling in the little dots in the hearts and outlining the hearts. If I can I'd like to find a different hoop for this when it's done--either a smaller round one or an oval one. I'm leaning more toward and oval one.
3 responses

• Bunbury, Australia
8 Jan 17
That is very pretty. It is anything special at the finish or just a nice little doyley or wall-hanging?

• Petaluma, California
9 Jan 17
It's going to be a wall hanging.

• Oxford, England
8 Jan 17
Your project sounds pretty. I just end up on knots.