We had a litte snow yesterday morning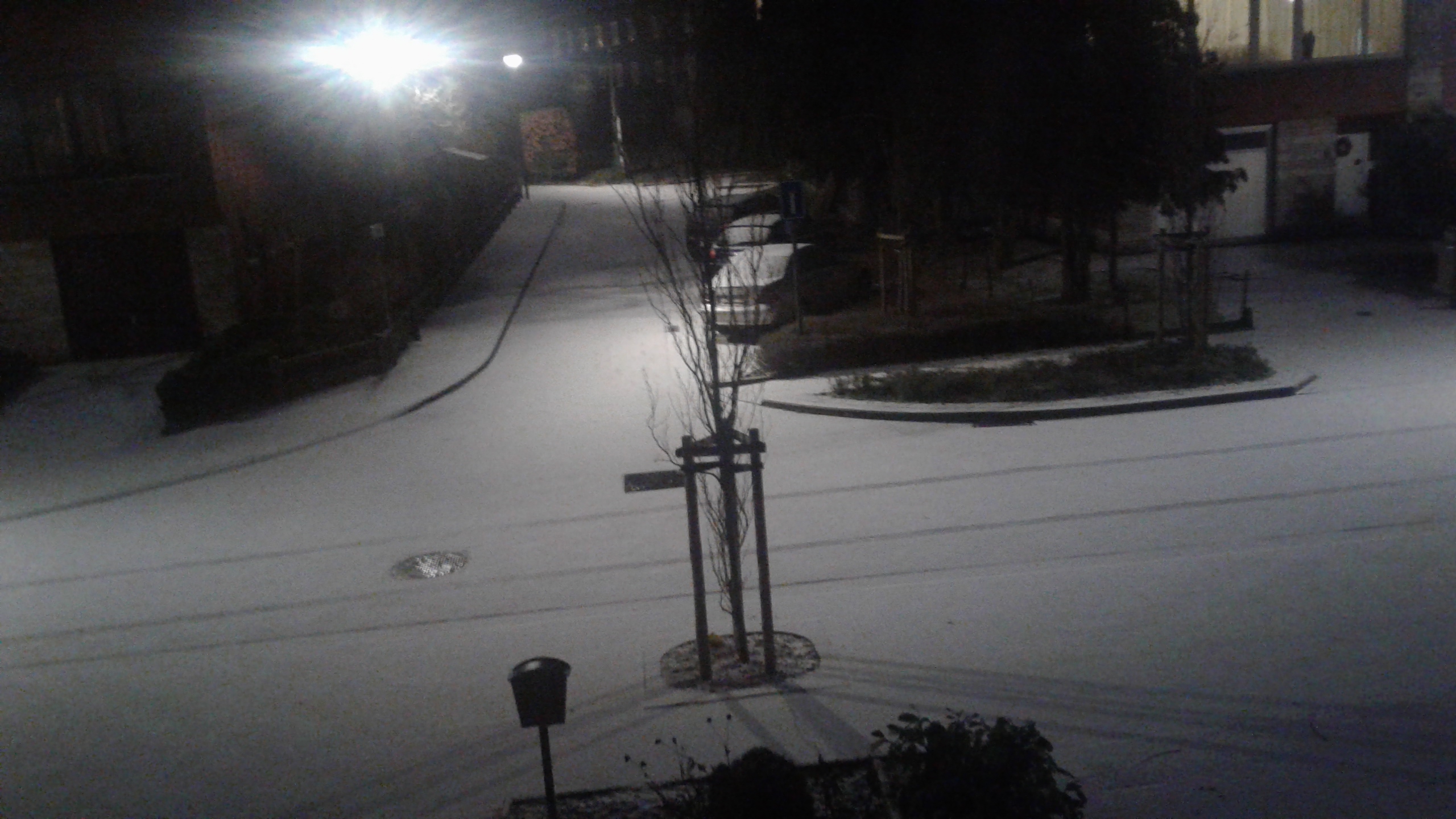 Brussels, Belgium
January 8, 2017 3:03am CST
It wasn't enough for kids to play. But still, it was beautiful to see it falling through the window. We haven't seen snow here for a long time. I hope it will snow more soon. Anyways, I poured some salt on my porch, cleaned a bit and put my car in the garage then enjoyed the rest of the snowy day inside with my family. My wife's chocolate cake made the day even better. How is weather in your country?
3 responses

• United States
8 Jan 17
Looks pretty out! It doesn't snow where I live, today looks to be sunny but tomorrow is going be rainy.


• Bunbury, Australia
8 Jan 17
Just the day for chocolate cake I would think!