The Best Basketball Movies: #10 "The Fish That Saved Pittsburgh" (1979)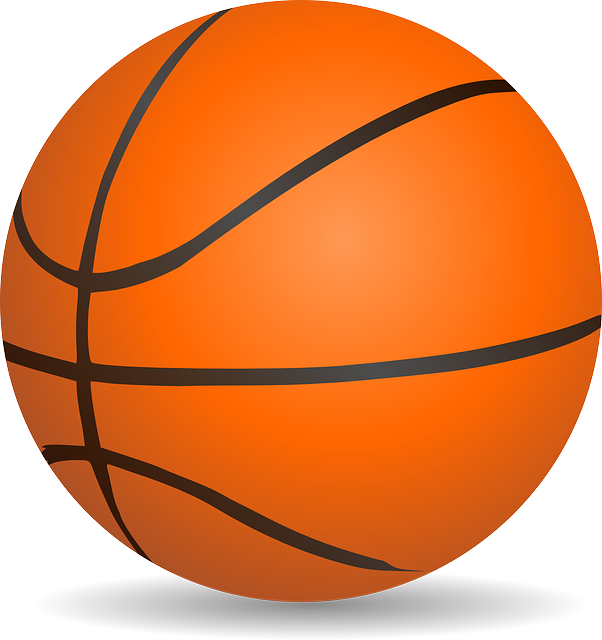 Los Angeles, California
January 10, 2017 9:00am CST
There have been far fewer basketball movies compared to baseball and football. This list is comprised of scripted movies so the highly acclaimed documentary "Hoops Dreams" is excluded. Neither will "Space Jam" with Michael Jordan be included because...well...it is "Space Jam." "The Fish That Saved Pittsburgh" stars Dr. J! Flip Wilson is the coach, Jonathan Winters the owner, Meadowlark Lemon the reverend and the Spinners as the church choir! What is not fun about this disco era comedy. The Pittsburgh Pythons are pathetic and best player Julius Erving temperamental. The team water boy seeks guidance form an astrologer and the Pythons' fortunes turn around. On hand are NBA greats Kareem Abdul-Jabbar, Bob Lanier, Connie Hawkins, Spencer Haywood and announcer Chick Hearn.
7 responses

• United States
10 Jan 17
I think I remember seeing this as a kid. All that were in it were certainly popular back then. Thanks for bringing back some fun memories this morning. Looking forward to the rest of your countdown. Have a blessed day

• United States
10 Jan 17
I've never heard of that movie. Thanks for telling us about it.

• Colorado Springs, Colorado
11 Jan 17
Oh man, I haven't seen this in a long, long time. From what I remember, it was a fun movie.

• United States
10 Jan 17
Off hand I don't think I could name any basketball movies. Thanks for the head's up

•
10 Jan 17
Looks like quite a nice basketball movie but as of yet I have not seen it yet. From reading your post there are lots of NBA stars which I do recognize so I might have to check this one out. Thank you for the post.

• Trinidad And Tobago
10 Jan 17
I like sports movies when there is a story line some where. Sometimes it can be quite moving.