Random Stuff On My Mind - 1.10.17.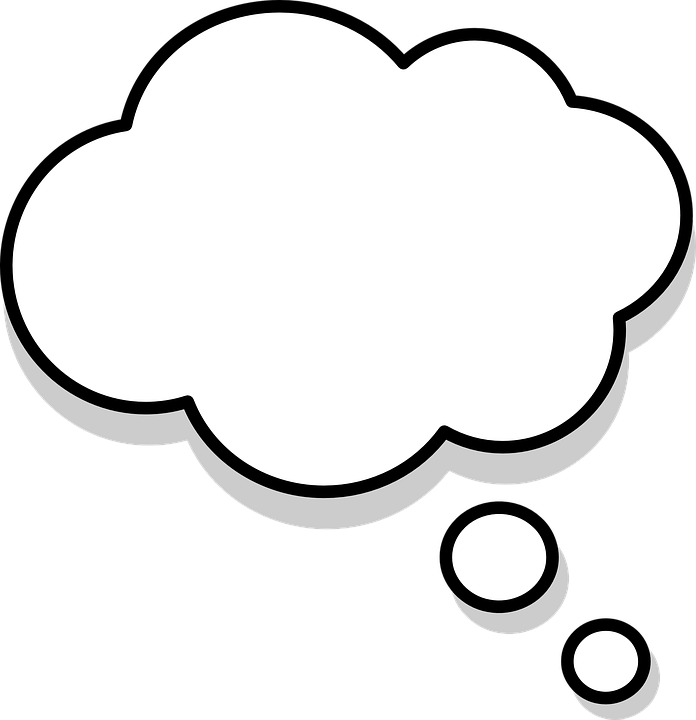 United States
January 10, 2017 5:35pm CST
I have no idea how many of these I'm going to do, but since titles are not my strong point, I'll just change the date whenever I feel like posting what's on my mind at the moment. My niece wanted to watch the original Poltergeist with me; it's one of our favorites. But she ditched me lol. She's 7yrs old and it's a long movie; she's ready to go play upstairs. I'm just gonna leave the movie on since I haven't seen it in a while. I have been grabbing orders from a client I have only worked with once, but they did accept that one article. I am enjoying the orders so I hope the rest of these orders go smoothly and they are happy with my work. It's always a little nerve-wracking to work with a new client or a client I have only worked with once in the past. My birthday is tomorrow. I'm going to try to post my normal amount on here, but I'm not promising anything. My younger sister is coming over after she gets off work and we're gonna watch Degrassi: The Next Generation. I am not going to get in a full day of writing either, but I'll do my best before she gets here. WWE Smackdown is on tonight. If I continue to stay off social media and just work, I could finish most, if not all, of my writing orders before it comes on. I wonder what's for dinner tonight? I'm kind of hungry, but I'm kind of not hungry. Oh, and I need to go through some of my clothes and see what's going into storage and what's going to be donated. I may do that tomorrow night since it's going to be warmer on Thursday (I can walk to a donation box). Alrighty, I'm gonna get back to my work. I wanna finish at a decent time tonight. I'll catch you all later. :) Photo Credit: Pixabay.
2 responses

• Aberdeen, North Carolina
11 Jan 17
I love the poltergeist movie the old when is better than the new one

• Aberdeen, North Carolina
11 Jan 17
@tammys85
happy birthday!!! Hope you have a good one.

• United States
11 Jan 17


• Cuyahoga Falls, Ohio
11 Jan 17
Sounds like you've been busy. Enjoy your birthday tomorrow!

• Cuyahoga Falls, Ohio
11 Jan 17
@tammys85
You're welcome and enjoy today!