Mom slept in her chair for about 2 hours...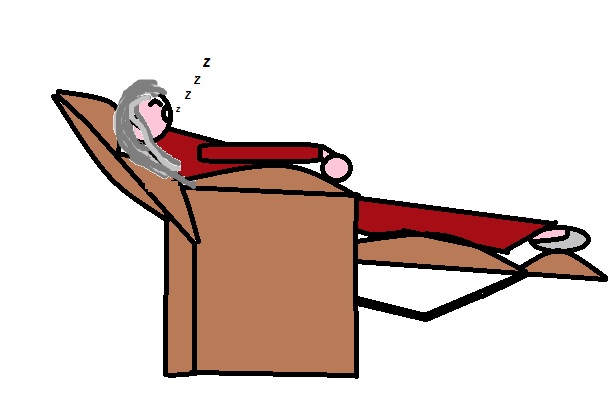 Petaluma, California
January 11, 2017 12:10am CST
I guess she needed it. I made her chair go back so that it was more like she was lying down, and watched a couple of DVRed shows that I had recorded for me, then I decided I should head to my room and do a bit of myLotting before bed. So, I put Mom's chair back in a sitting position, and she woke up. I asked her if she'd like to go to bed, and she did, so I helped her get situated and then came in here.
3 responses

• Australia
11 Jan 17
You're a sweet, good and kind daughter. How has your mom been? She needs some good rest and help. Bless you and your family.

• Roseburg, Oregon
11 Jan 17
You sure are good to your mother.


• Oxford, England
11 Jan 17
It sounds like your mum has a good chair for her recovery. Lots of rest is so important right now.