Short Fantasy Fiction Story Review – Brandon Sanderson – The Emperors Soul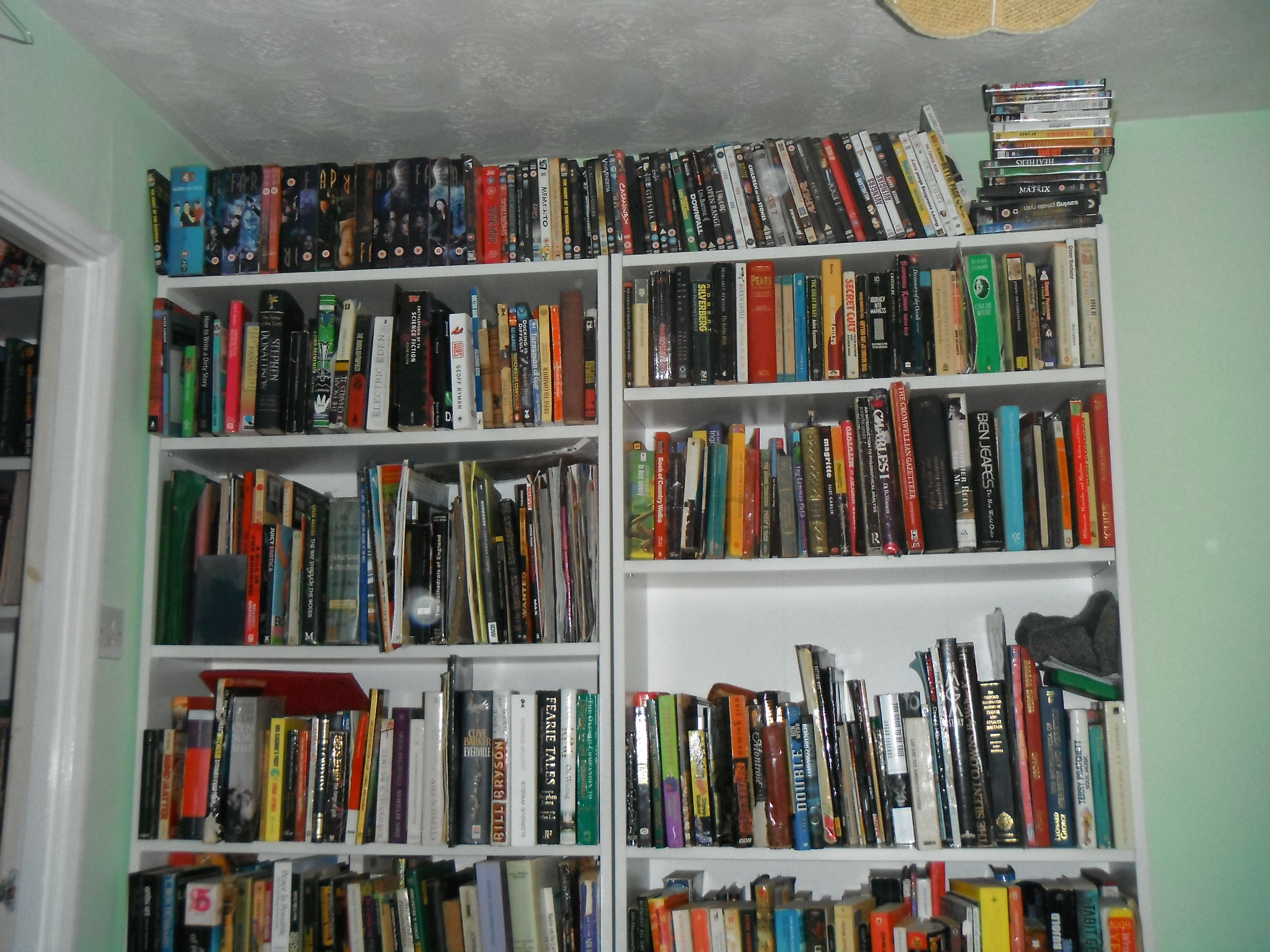 Preston, England
January 11, 2017 7:21pm CST
A lovely humane fantasy story about Shai, a forger with a difference, her work includes creating false souls that can even fool the body into thinking they are the original. Shai is caught stealing art works in an Imperial Palace on the planet Sel, at the same time as the Emperor is quite coincidentally plunged close to death by assassins. The government have three months before they have to bring the Emperor out in public or hold an lection that could overthrow them. The killers are captured and Shai is given an ultimatum for execution of recreating the Emperor's soul in the required three months while under confinement. Shai is torn between escaping and completing her assignment, while humanizing the Emperor who she is learning to revere in the intense study she makes of his life to complete her work. If she stays, she could still be executed to keep his near-death a secret, but she is as keen to see the project through even at risk to her life. Beautifully written, with hints of oriental mystical wisdom, and a heroine who for once doesn't need to kill anyone to achieve her goals. Arthur Chappell
5 responses


• Preston, England
9 Feb
@msiduri
though many of his stories do get quite violent

• Sutton, England
12 Jan
An intriguing read, who wrote it?

• Preston, England
12 Jan
@Gillygirl
the author's name is given in the title line - Brandon Sanderson

• Centralia, Missouri
12 Jan

• Colorado Springs, Colorado
12 Jan

• Sutton, England
12 Jan
Oh dear! Arthur I am sorry I looked at the content and missed the name in the title., I am so tired I'd better get to bed. It sounds a very good read. Btw I haven't forgotten the download will do so soon.