They changed Mom's time...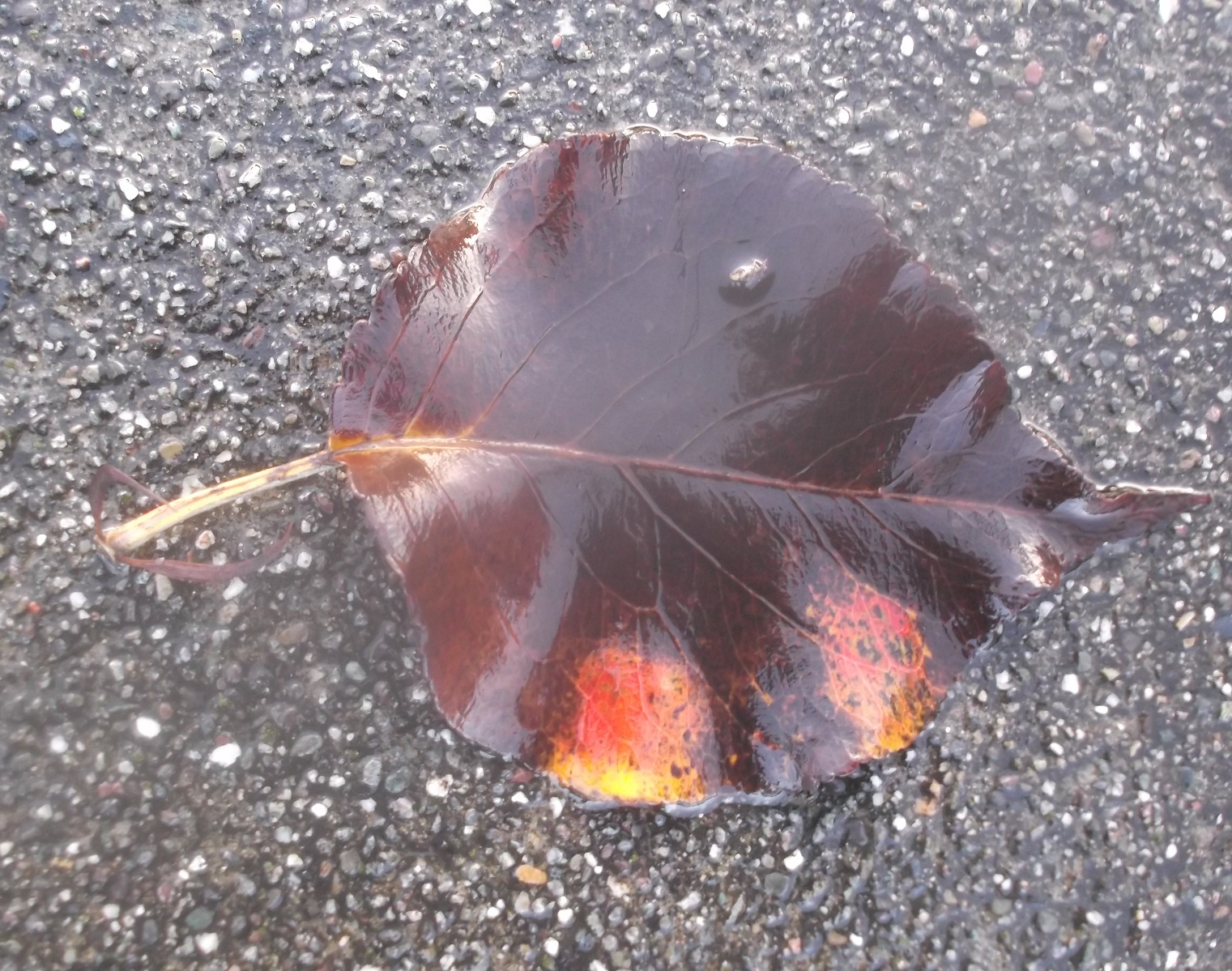 Petaluma, California
January 12, 2017 12:22pm CST
Mom's first chemo got moved back -- when I got home from walking Angel, Mom told me that Kaiser called and said they moved her day and time for her first chemo--something to do with "the holiday". They already had to move it once 'cause Mom went into the hospital--I wish they'd make up their minds.

"All things work together for good." keeps going through my mind, lately. Right now Mom is calling one of her friends to ask her to tell other friends (in her doll club) that they all need to rearrange their plan for driving Mom to/from the chemo...
3 responses

• Jamaica
12 Jan 17
You are right when you say all things work for good...don't question it too much. She has really good friends and that's amazing!

• Petaluma, California
12 Jan 17
Yup, she really does.


• Bunbury, Australia
12 Jan 17
It makes it a bit hard when there are so many involved in your plans. That's a great photo. Did you take it?

• Petaluma, California
13 Jan 17
Yeah, it messes things up. Yes, I took the photo -- I've been able to get some kind of neat shots on walks with Angel after the rain.

• Petaluma, California
13 Jan 17