Hatfields and McCoys Feud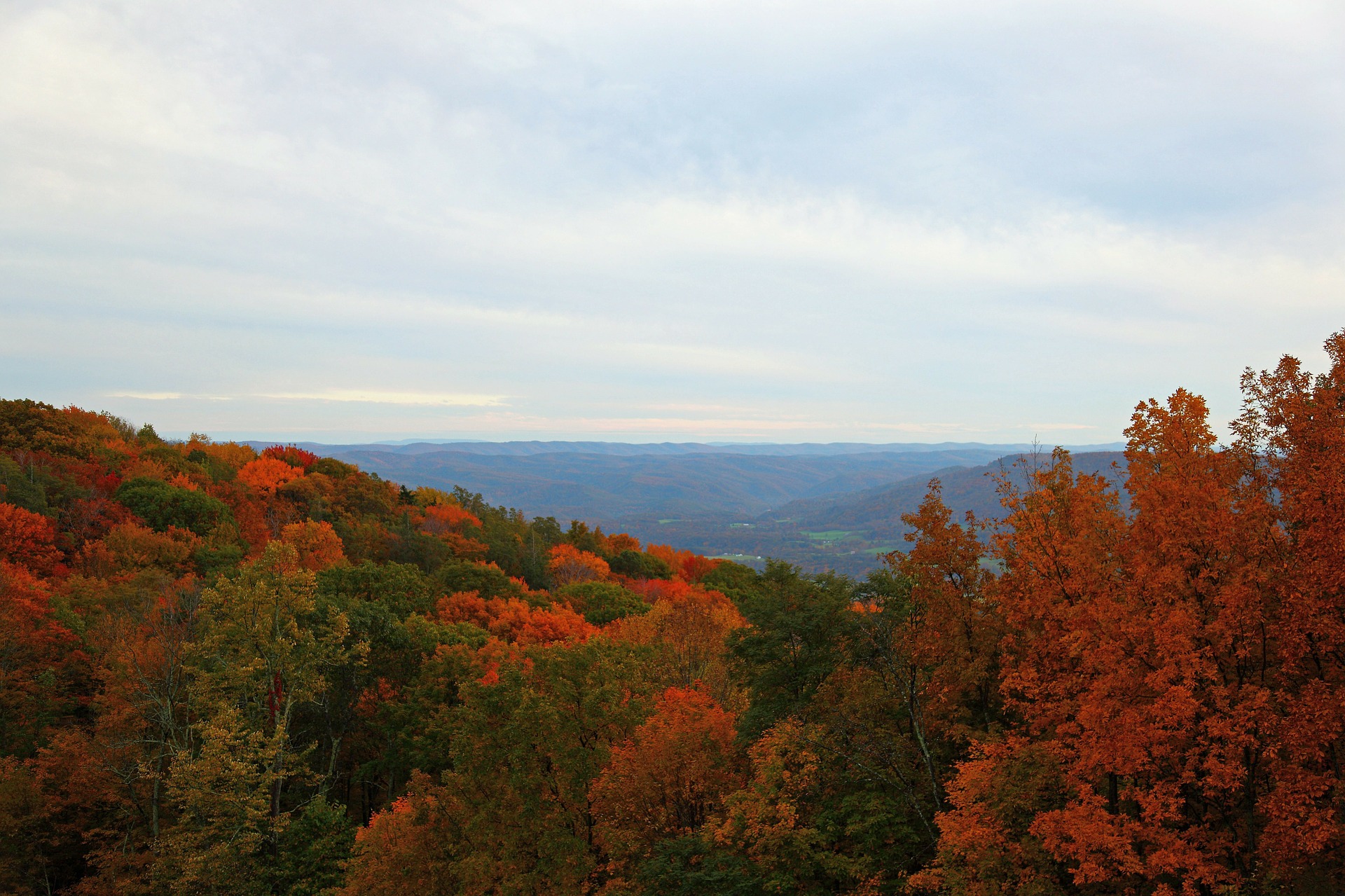 United States
January 13, 2017 11:15am CST
Back in August, I posted a small "tidbit" of information about the song "Luckenbach Texas" that mentioned the feud between the Hatfields and McCoys. I recently found some more information that I'd like to share with you. I was born in West Virginia, but not near where this FAMOUS feud took place near the Kentucky border. These two rather large families (clans) carried on a bitter feud for most of the 1880s. The feud supposedly was actually dated back to the Civil War because the McCoys in Kentucky supported the Union while the Hatfields of West Virginia supported the Confederacy. That fact alone surprised me, because West Virginia became a state because it stayed with the Union and did not secede with the rest of Virginia. However, what REALLY started the worst of the feud was a love story, similar to Romeo and Juliet. Johnse Hatfield wanted to elope with Roasanna McCoy and the McCoys blocked the elopement which started a brawl in which Ellison Hatfield, the son of clan leader, "Devil Anse" Hatfield was shot and killed. To retaliate, the Hatfields abducted and killed three McCoy brothers. And then the warfare began in earnest with many ambushes and killings. The Hatfields attacked the home of clan leader, Randolph McCoy and killed his son and daughter. At that point, the authorities in Kentucky sent a posse into West Virginia and brought some of the Hatfields back across the state line for a trial. The major newspapers carried front-page news stories about this feud and the entire country was fascinated with these backwoods tales of violence and revenge. Recently, some excavations in that area have been conducted involving both families. I find this all very interesting. Here's a link:

The Hatfield and McCoy descendants came armed — with digging tools. Side by side, they worked together to help archaeologists unearth artifacts from one of the bloodiest sites in America's most famous feud.
2 responses

• Los Angeles, California
13 Jan 17
Beautiful photo vision. I saw the miniseries with Kevin Costner. An old familiar oft used story in movies.

• United States
13 Jan 17
That photo is of the mountains in West Virginia. Beautiful. I've been in 44 states and West Virginia has some of the most beautiful scenery I have ever seen.

•
10 Oct 17
I remember hearing about the feud, but, did not remember much about it. Thank you for sharing this information with us. That cleared up for me what it was about.