Among your souvenirs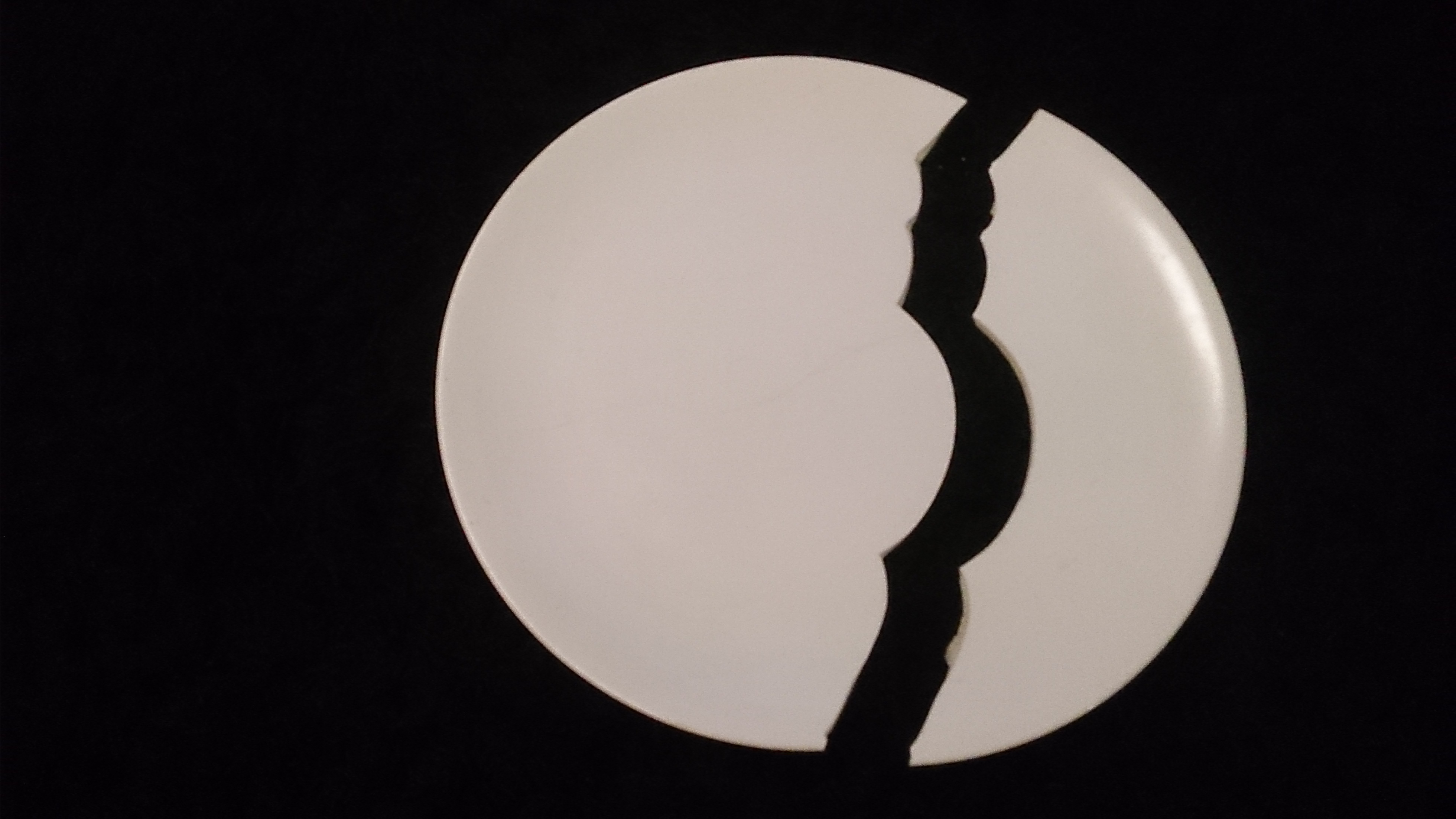 India
January 13, 2017 8:35pm CST
Do you have anything among your souvenirs that brings tears to your eyes? What triggers those memories? I have. And Connie Francis sings it off. I listen to her sometimes and tears just roll down my eyes because she takes me back to my memories. You can listen to her here https://www.youtube.com/watch?v=L__1goqraqU
4 responses

• Philippines
14 Jan 17
None so far and I intend to keep it that way.

• India
14 Jan 17
It could be anything not necessarily relating to failures in love.

• Philippines
14 Jan 17
@allknowing
when you say souvenirs, I always relate it to things brought from a vacation and since my vacations are always fun-filled, there really isn't any sad event that reminds me of it. There are one or two songs that remind me of less than pleasant memories. However, I do prefer and choose to look at the positives rather than dwell on the unpleasant.

• India
14 Jan 17
@allen0187
Without meaning to dwell when I hear Connie Francis my memories are brought back.

• Jamaica
14 Jan 17
I have a shoe from when I was a baby and I will definitely be keeping it for a lifetime (if possible).

• United States
14 Jan 17
I have my eldest son's little baby shoes and they make me cry every time I see them.

• Roseburg, Oregon
14 Jan 17
I have memories about every single souvenir that I have.