No Rewards Yet!!!!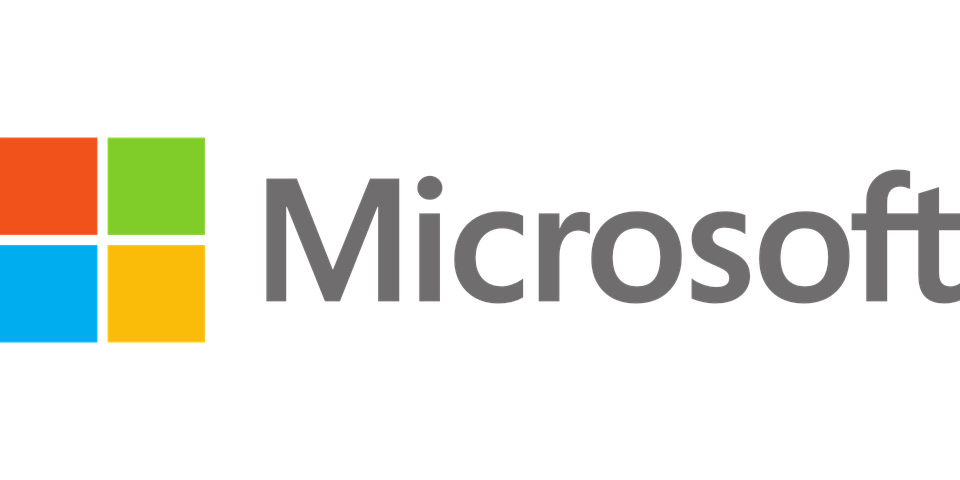 United States
January 14, 2017 2:08pm CST
Hello, fellow mylotters!! No, I'm NOT talking aboput getting rewarded from mylot, as mylot has always paid me!

However, I haven't gotten 2-$5.00 Amazon credits.

I use bing as my search engine and for every 5250 credits (searches) you can redeem for a $5.00 Amazon credit. Recently they switched to microsoft, and ever since then I've been having problems redeeming and getting my rewards. When they switched to microsoft, you had to have a phone number to get verification. I, of course didn't like that idea, but I used the hubby's phone number and then he would give me the code if he was at work. The code however, that they would give me was NOT a code to get my credit applied to my reward. When I redeemed my 5250 credits was on January 4th. I'm still trying to get it!!

Then on the 11th, I got an email stating they got every thing straightened out, so within 24 hours I could redeem again!! (Luckily I had enough credits to redeem.) I was skeptical of redeeming again since I hadn't gotten my January 4th reward yet, I emailed the support this, but I redeemed another 5250 credits! This time when I redeemed there was no code that I got on our phone!!

I got an email stating I would be rewarded within 24 hours!! That was on January 12th. It's now January 14th!!!

Does anyone else get rewarded for bing/microsft searches? Are you having problems redeeming, even after contacting support? Good thing I haven't bought anything from their microsoft store!!

~Peace~ photo courtesy pixabay
7 responses

•
14 Jan 17
I've heard of it but do not participate. I like Swagbucks--they are very good about crediting stuff.

• United States
14 Jan 17
I never did stick with it when it was Bing and it just does not seem to be working for you at all. Let us know if you get it settled.

• United States
14 Jan 17
That's really weird. It seems like all of my rewards have been sent immediately when I ordered them. Not sure if that's before the Microsoft switch or not, though... Maybe following up with support wouldn't be a bad idea, or checking your spam folder to see if it ended up there?


• Canada
14 Jan 17
I think that I used to when I lived in the US... but I don't think it is available here in Canada. That's the only reason that we quit... I do hope that they come up with your gift cards though!!

• Toccoa, Georgia
14 Jan 17
I have been rewarded for my Bing searches but have not tried the Microsoft redemption yet, I hope I have no problems.

• Boise, Idaho
14 Jan 17
I have the same issue. I love Bing and really hate to use any other search engine BUT come on. I have a landline. No cell phone or friend nearby with one. So when I go to redeem the page that comes up is one asking for my phone number and giving me two options. I go for the one that isn't Voip. Doesn't work. I email Microsoft email. They email me back to please be patient and they will check with research on this issue. So I wait. And wait. Finally after a couple days I get an email back. Try it again in 24 hours. I do and it usually works.Some times I have to try it and if it doesn't work try again in a few and it does. Each time I have to email them I ask them if they couldn't just issue me a code to use each time. I never have gotten an answer to that. It is so frustrating. Ever since the Bing went to Microsoft Rewards it has done this.