The water has memory!!! Be carefull what you are drinking!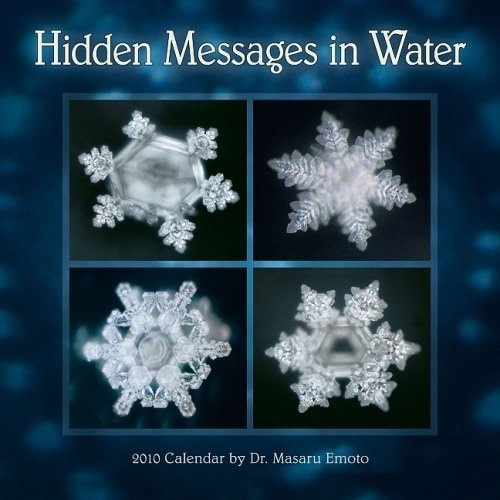 Macedonia
January 14, 2017 7:22pm CST
Since I saw the documentary about the water I cant help to notice what water I'm drinking is it bottled, tap or spring water. The documentary really makes sense to me and I recommend it to anyone who hasnt watched it yet to do so because its mind altering! The most interesting fact to me is that the water has memory and it reacts to the surroundings. Watch it!
https://www.google.com/url?sa=t&source=web&rct=j&url=%23&ved=0ahUKEwj3naHC_sLRAhVI7hoKHZSVAkIQxa8BCBkwAA&usg=AFQjCNF1sHlk2z9QIx28jtvfnGP_UlkifA&sig2=ubrgSxU45IzOU-yke2q0hA
1 response

• Roseburg, Oregon
16 Jan 17
I will go and watch it now. I have a water filter pitcher and I drink that water not from my sink.