Just simply do it!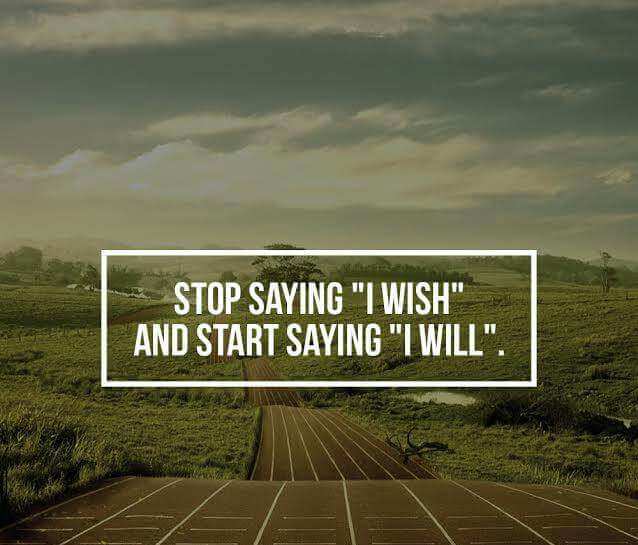 New Delhi, India
January 16, 2017 7:24pm CST
There have been times when we often feel like I wish it would have been like that or I wish somebody would have been there and so on. Situations,where in we feel that it should have been something else then what it turn out to be. I believe in such situations we should learn the lesson of doing something rather than thinking things like Why it didn't happen for me or stuff. Like, for example, if you feel that someone should do something for you,then don't wish or wait for them to do it. Instead you should wake up and do for them. It gives more happiness and peace to do something for someone rather than wishing and waiting for someone to do the same. It's time that we people should wake up and start doing things instead of simply wishing for somebody to do for us.
5 responses

• Philippines
17 Jan 17
I agree with you. I do not like having expectations to someone. It is good when we meet our expectations but it hurt so much when it does not. That was what I did when I wrote about an article in my blog entitled "A tale of true friendship beyond the distance." When my friend left the Philippines, I do not set expectations that we are going to meet again. But then, after 5 years and we met. That was such a wonderful feeling.


•
17 Jan 17
Yeah righ....having memories made are better than just dreaming of them...

• Philippines
17 Jan 17
Totally agree. I think we should also add that a plan without any action is merely a wish.

•
17 Jan 17
Wonderful quote.