Me and Myself: Self-Talk.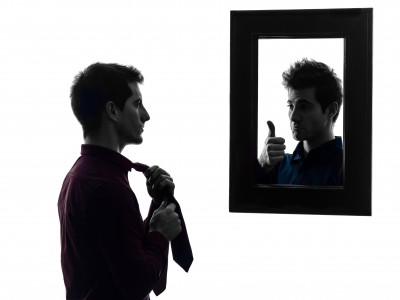 January 17, 2017 8:01am CST
I certainly shouldn't be the only one who has this habit, which for me is very common. I do it several times a day, and often without me even realizing it. I usually do this when I'm studying (technique for memorizing the informations that I need), or I'm thinking high, for example. Some people must think I'm a little crazy ... but, what's so funny about being normal in the world we live in?
7 responses


•
22 Feb
I have never been normal. I don't usually talk to myself in the mirror but I do think out loud.

• United Kingdom
17 Jan 17
They say it is the first sign of madness!


• United States
17 Jan 17
I talk to myself and myself sometimes talks back