Playback: Pay to listen to a cd playing?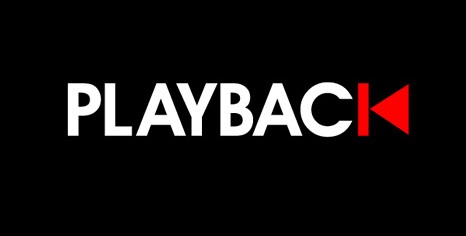 January 18, 2017 3:29pm CST
I can't understand the fans who pay (and generally the tickets are very expensive) to go to shows where the respective singers don't sing anything at all, they just move while the cd is playing by someone in the backstage. For me, it's really not worth it at all.

5 responses

• Philippines
3 May 17
I don't think all concerts are like that. some of them do live shows. I think one of the reasons aside from being a supporter is that usually these artists will have something "extra special" for people who attended the event like maybe a freebie or the first track of a soon-to-be released album or just the experience of being in the same place with the same people who enjoy the same music.

• Bunbury, Australia
18 Jan 17
It certainly sounds a bit of a waste of money. We're past the stage of enjoying these sorts of concerts.

• United States
18 Jan 17
Not all do lip synching I know what you mean

• Jamaica
18 Jan 17
I've seen a video of an international artiste doing that and it happened that the CD stopped playing (don't know if it was done on purpose) and she kept moving her lips and nothing was singing...I personally wouldn't do it.

• Peoria, Arizona
18 Jan 17
It really isn't about the singers singing well at concerts it is just an experience. I LOVE concerts and yeah I have been to a few where I'm like...what is this creature screaming. Oh..lead vocals. Kay. Haha But being there live with the person that is singing their songs to you and many others feels amazing. You are with many other people who also love the music and it is the one time where you do not feel alone. I am a total introvert, I hate being in large groups of people but if I am at a concert I just don't care. The bass going, singing with others, dancing, it is ecstasy. i'm also a music junkie so it might be a bit different from person to person.