Finally Get to See the Doctor Tomorrow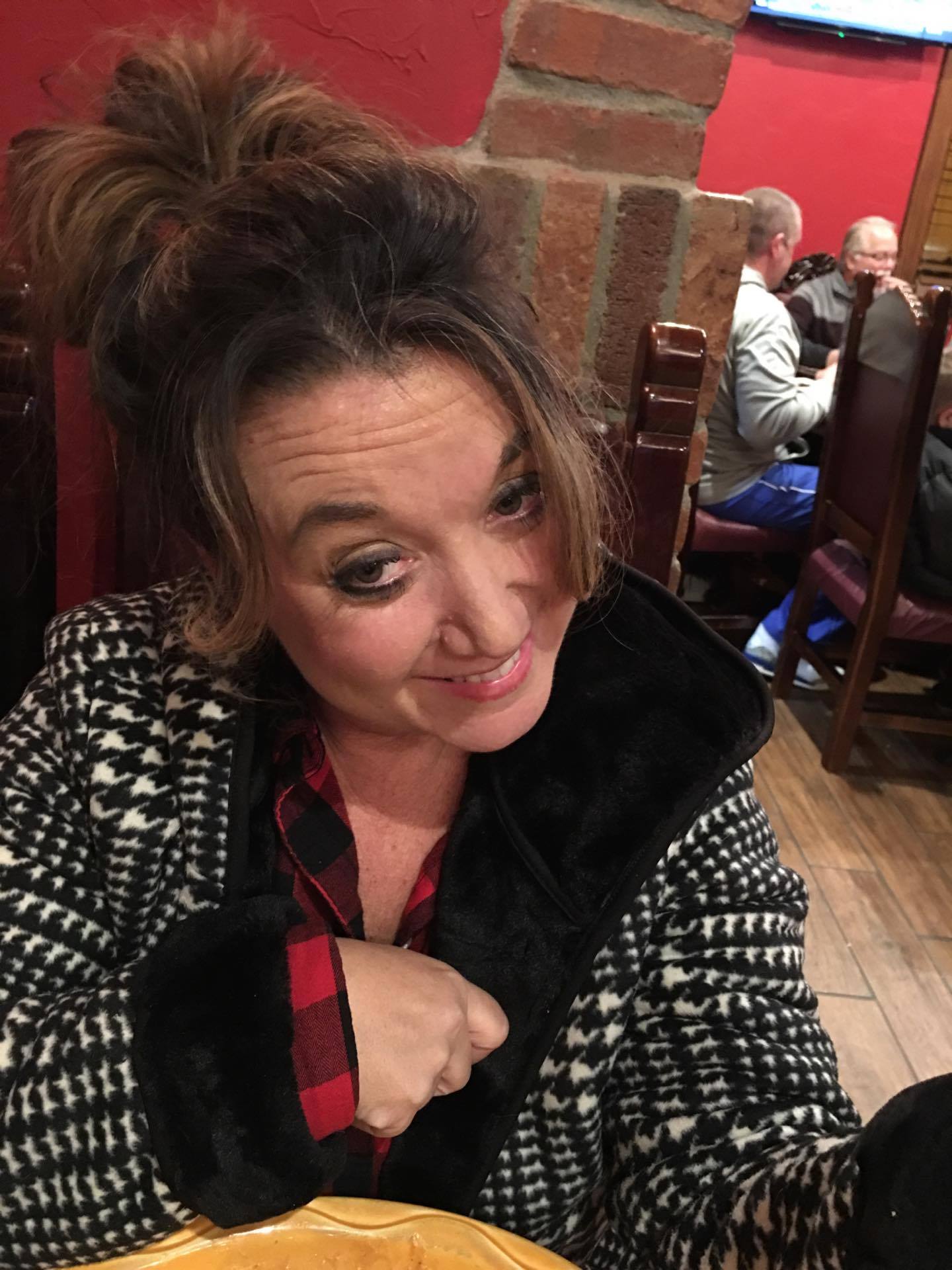 January 18, 2017 4:02pm CST
Tomorrow morning I will see the doctor to discuss surgery on my gallbladder. I am anxious to sit and have a conversation with someone about it. I've done so much reading. And, of course, at the emergency room on Saturday, the doctor on call didn't give me a whole lot of attention. I need to contact my insurance company to find out what is required for surgery. I hate insurance stuff. We have really crappy insurance. And finding a surgeon. Stress. I hate all this stuff. I hate feeling like this too. I haven't done yoga for 8 days. I usually do it every single day. That right there tells you how bad I feel.
9 responses


•
19 Jan 17
believe me, i normally do yoga even when i'm under the weather. but this discomfort in my abdomen makes yoga unappealing right now :-( hoping i will wake up feeling better tomorrow!


• Bunbury, Australia
18 Jan 17
Hopefully you'll feel a bit better once you have been able to talk to a doctor about it. And perhaps you'll be able to get back to yoga soon too.


• Charlotte, North Carolina
19 Jan 17
The doctor's office is responsible for dealing with your insurance company to get approval, but it is smart of you to call and see what they say. Also, some doctors can help you find a surgeon that will work with a price that your insurance company will like.

• Banks, Oregon
18 Jan 17
Hope all goes well at the doctors.

• Trinidad And Tobago
18 Jan 17
How serious is it? I sympathize with you. Between the doctor and the insurance company you should find a a space that stress wouldn't affect you so much. Family support helps too. My prayers are with you.

• United States
18 Jan 17
Hope you can get your surgery done quickly as gallbladder problems are painful

• United States
23 Jan 17
So sorry you are going through this. I hope that your appointment went well.