Hello, myLotters !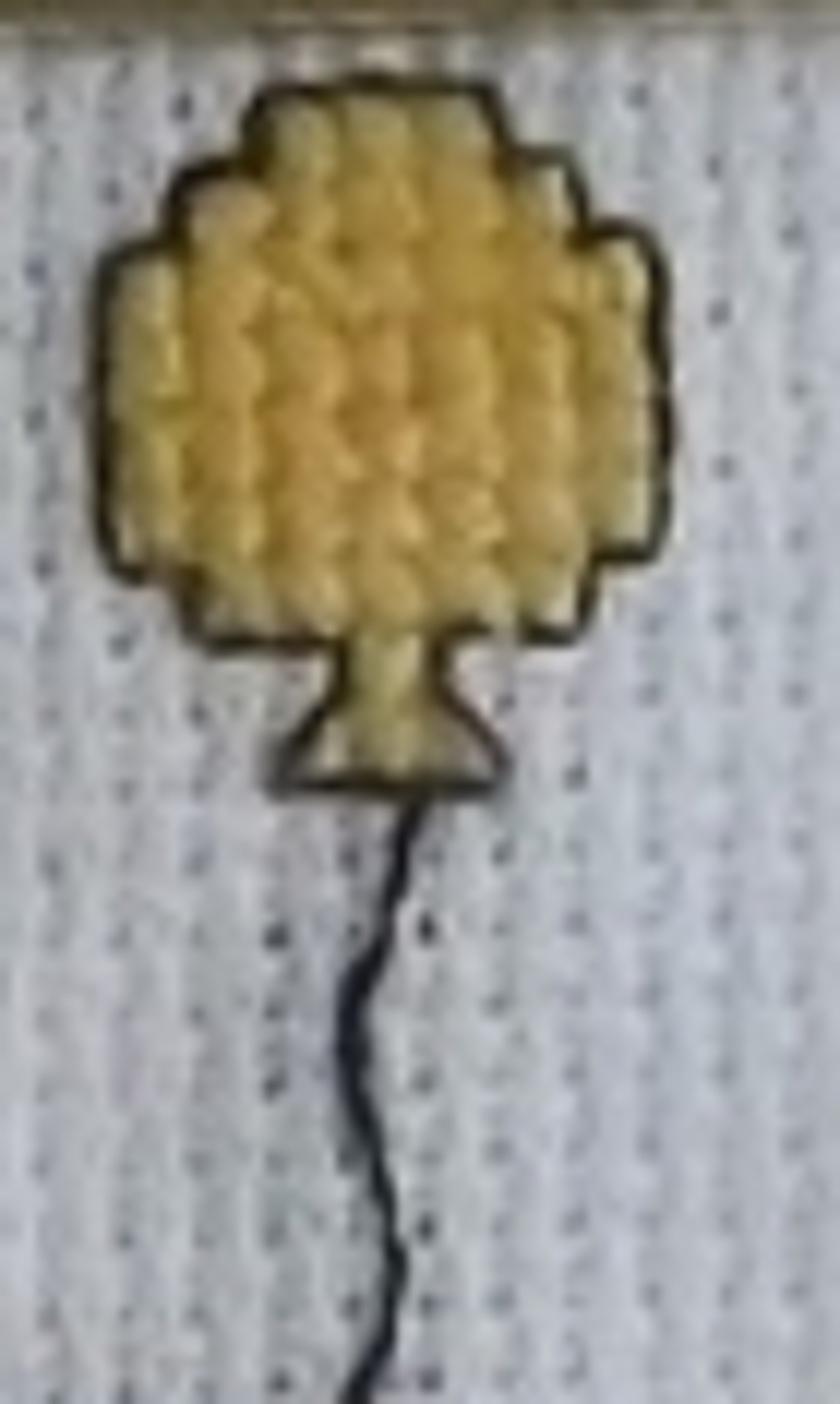 Petaluma, California
January 18, 2017 10:14pm CST
Mom fell asleep in her chair in the living room. She told me to leave her there when she did--not to wake her up and have her get up and go to bed. She said she didn't want to go to bed because it seemed like every time she did she got a nosebleed.

So, I guess she'll be sleeping in her chair tonight. It's certainly comfortable enough. I just hope that she dosen't get another nose bleed. At the hospital, they put a balloon thing in her nostril to stop it from bleeding. It's still in there--I hope it continues to work.
1 response

• Bunbury, Australia
19 Jan 17
Poor soul. I guess your Mum is taking blood thinners? They would make it hard to stop her nose from bleeding.