Time to say Good Night... 1-19-17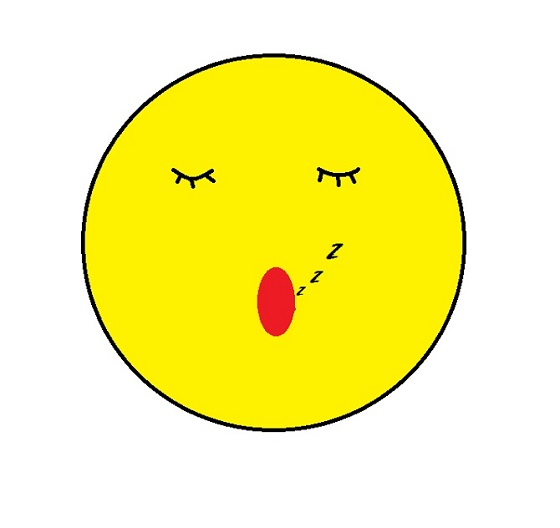 Petaluma, California
January 19, 2017 11:51pm CST
It's time for me to say good night. Mom went to sleep quite a while ago, now it's my turn. I'm surprised that 1) I made it to four dollars today, and 2) that I was able to get as many posts up as I did ! Tomorrow I think the only place/time anyone is going anywhere is when my brother picks up my mother to take her to the doctor's in the afternoon. That will be to remove the balloon that is plugging her nose (though still bleeds now and again) and perhaps to cauterize the right nostril this time (as last time they did the wrong one !). So, good night from here, and I hope to "see" you sometime again tomorrow !
4 responses

• Lenox, Georgia
20 Jan 17
Goodnight. I hope you get a good nights rest. Congrats on making it to $4! =)



• Fuzhou, China
20 Jan 17
Good night. You wil see everyone here tomorrow. I am sure.