Trying new recipes.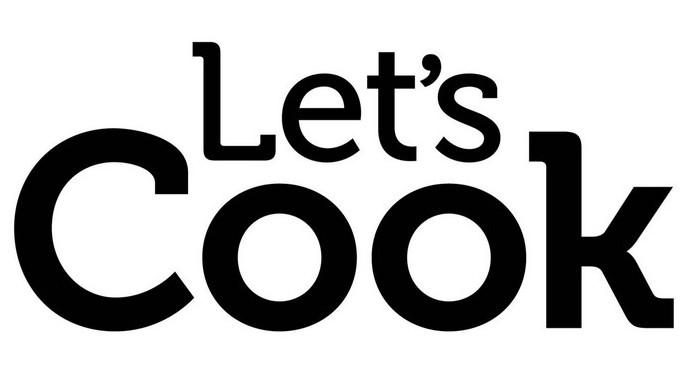 January 22, 2017 4:16pm CST
Trying something new is always interesting to cheers up, to motivate us

(especially if the main subject is "food"

... at least for me, of course), right? So, speaking specifically about food... Do you like to try new recipes? Something that comes out of your mind? Many times the end result may not look good, but what counts is the fun. I think it may even work as a great form of therapy (I think I even read this somewhere

).
3 responses

• Bunbury, Australia
23 Jan 17
Cooking doesn't nothing good for me but my husband loves to cook. I'm sure he'd agree that it is therapeutic. To me, it is just stressful.


• Momence, Illinois
22 Jan 17
I will try new recipes but always worry I may not like it.