Another Ear Infection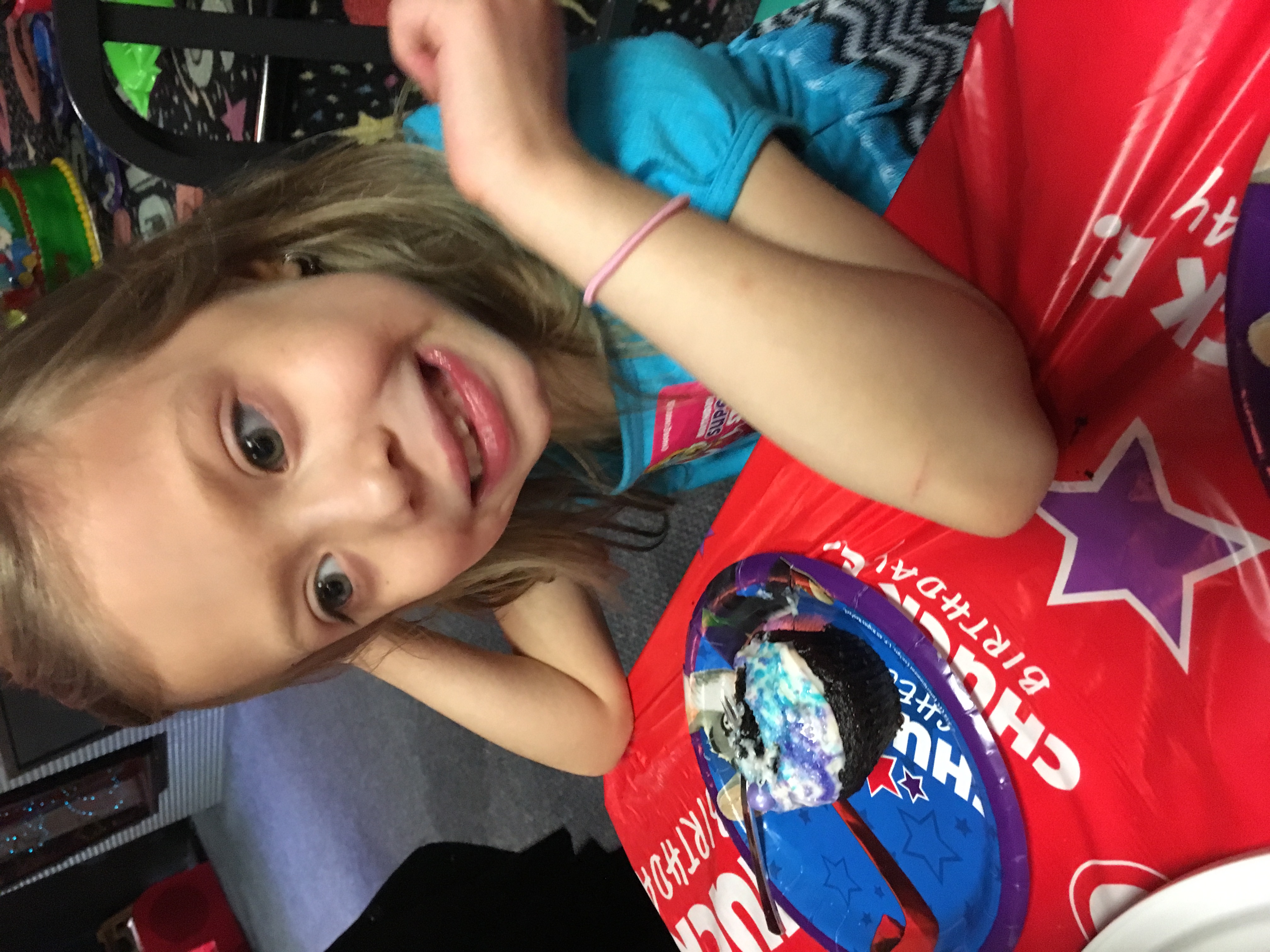 United States
January 23, 2017 8:19am CST
Two weeks ago my daughter had an inner and outer ear infection. The Urgent care doctor told us to get her antibodics which we did and that we didn't have to get the ear drops because it came be prices and some times it's not need for ear infections to the degree my daughter had it at. It cleared up and we thought she was good till this Saturday. She woke up in the early mornings complaining about her heat hurt. She had some ice went back to sleep and was find the rest of the day. She even had a blast at her own birthday party. Later in the evening while at my parents house I asked her about her ear. She said it still hurt a little bit so I went to check it again to see if it was red, hot, sorer, or had drainage. She has yellow drainage coming from her ear. I told my husband and then told my mom so I could take her and she could watch my two boys. My husband felt bad because he has checked when she first complained about it hurting and their was nothing there. She got mad at us for making her go to Urgent care. The doctor there confirmed what we Knew. She has another ear infection and her ear drump has popped its probably from two weeks ago and not all of the infection cleared up since we didn't use the ear drops. So this time we got the ear drops and the antibodics which we have to be careful with since she is allergic to Amoxicillin so she is on a type of Penicillin. They changed type of antibodics so she wouldn't get a supper bug which would be bad. Now my husband is with our daughter at the pedi doing a fallow up like we where told. The Urgent care doctor told us to make sure her doctor knows incase she wants us to take or daughter to the ENT which isn't a bad thing but their is a possibility of tubs which my husband had as a baby as well as his sister. It's not offical but this could also be genetic but not in all cases. She might has small ear canals. We know she has small nasal passage which cause her to get sinus infections but she hasn't had those in a good while. She is also a preemie which can be the case to these health issues.
2 responses

• Jacksonville, Florida
23 Jan 17
I'm sorry, I hope your daughter feels better soon. =( Ear infections are so awful.

• Momence, Illinois
23 Jan 17
My son was a preemie too, and it seemed that he always had an ear infection. He is now almost 26 and still his ears bother him from time to time.