Judging a book by its cover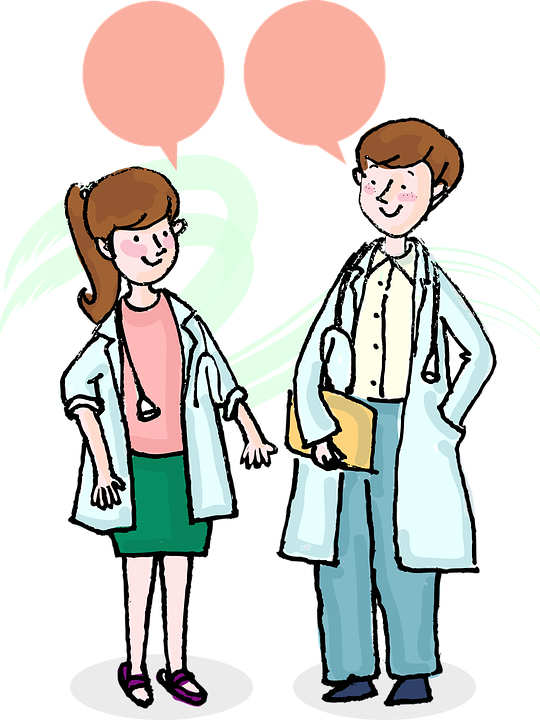 Canada
January 24, 2017 5:38pm CST
Yes , I am guilty of judging a book by its cover even though rarely. Remember the show Doogie Howser? When I took my mom to the ER recently a very young looking guy came in the room quickly and said he would be back. I immediately thought he was the nurse or someone who came to take some tests. My mom on the other hand said, "that must be my doctor" to which I replied, "I don't think so". Shortly after he returned and introduced himself as Dr ---. My mom told him, much to my embarrassment, that he looked just like her grandson. He smiled in response. Have you ever felt that someone looked too young to be doing a certain job?
8 responses

• Lake Charles, Louisiana
25 Jan 17
A few times but I cannot remember who it was.

• Canada
25 Jan 17
I guess we have all had an experience or two we quickly forget.

• Cuyahoga Falls, Ohio
25 Jan 17
I do remember that show that made Neil Patrick Harris a superstar. He must've looked like him. I can't say I have to answer your question.

• Canada
25 Jan 17
Yes that show did make him a star

• Cuyahoga Falls, Ohio
25 Jan 17
@Freelanzer
Yep. That and the movie Clara's Heart, when he was a little boy.

• Banks, Oregon
25 Jan 17
Yes, many times and, true you shouldn't judge a book by it's cover.

• Canada
25 Jan 17
I usually realize I shouldn't judge after the fact and I give myself a slap on the wrist.

• Philippines
25 Jan 17
sometimes. i, my son, and my sister, went to the vulcanizing shop to check on the car. the owner of the shop asked me if the young man with me (my son) is a college student. i replied "no, he is a graduate now, and he is 25 years old". my son looks like a college freshman.

• Canada
25 Jan 17
I guess that is a good problem to have - looking younger than you really are

• Philippines
26 Jan 17
@Freelanzer
true. i am sometimes mistaken as age 35 when i am already 57. maybe because i have short hair? hahaha!

• Bunbury, Australia
25 Jan 17
More and more often nowadays! If it ever happens it will be a bit embarrassing being told off by a cop old enough to be my grandson.


• Canada
25 Jan 17
Or being talked down to by a salesperson or a clerk who could well be a daughter or grand daughter


• Canada
26 Jan 17
Same here. How much experience could you have if you look like a teenager

• Holiday, Florida
26 Jan 17
more so the older i get. i have to keep reminding myself that people in their late 20's and older are actually men and women. lol. my grandkids are some of them in their 30's and i was a grandmother in my 30's. your mom , like me, has probably figured that out. the older i get the younger others seem.

• Canada
27 Jan 17
Never thought of it that way but that is a good point