Is GPS your friend?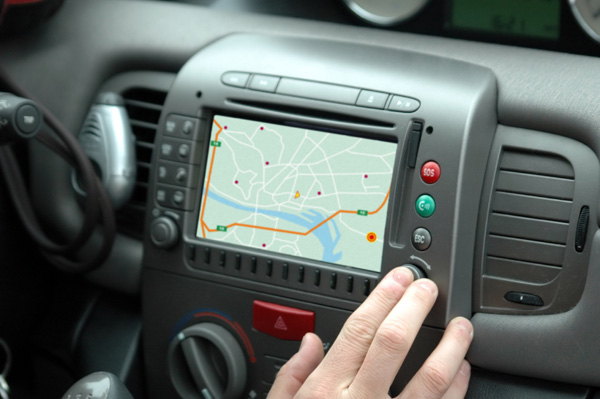 January 24, 2017 10:24pm CST
My father's car gps got all deregulated today and he went crazy without knowing exactly the address of a meeting where he would have to go. This had only happened once, a while ago, but today was a bad day for that to have happened (I'll have to look at what happened to the car gps). Only was not worse because even arriving a little late, my father was able to attend the meeting without major problems. Have you ever been in a situation where GPS was not exactly your friend?

7 responses


•
31 May
@TheInvisibleMan
I do not have GPS on my scooter nor do I want it. I would rather ask people directions than land in a place that is not safe because GPS screwed up.



• Philippines
25 Jan 17
I think GPS on a mobile is more accurate than the GPS of a car which need to be updated every now and then. Our new car has GPS but when I looked at the labels on its map, I found that some landmarks are even no longer in existence today.

• Bunbury, Australia
25 Jan 17
Many times. I like to have a 'paper' map as well so I can keep on eye on it. :)

• United States
25 Jan 17
Ah yes. On time it wanted me to drive into the river