So....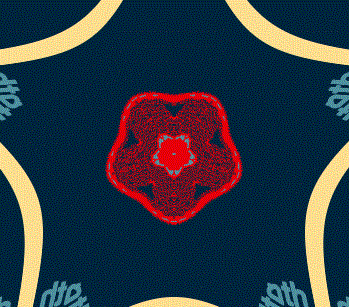 Petaluma, California
January 24, 2017 11:56pm CST
So Mom and I were in the living room, and she fell asleep, so I left. I heard her moving around and went to check, and she'd gone to her room. Earlier she called her friend to arrange rides for the blood draw she has tomorrow, which she has to have the day before each chemo treatment, which in this case is Thursday. So, things are hopefully back on track, now. I sure hope nothing else comes up that shouldn't...
1 response

• Philippines
25 Jan 17
I hope your mom would feel better as soon as possible.