Good Morning, myLotters !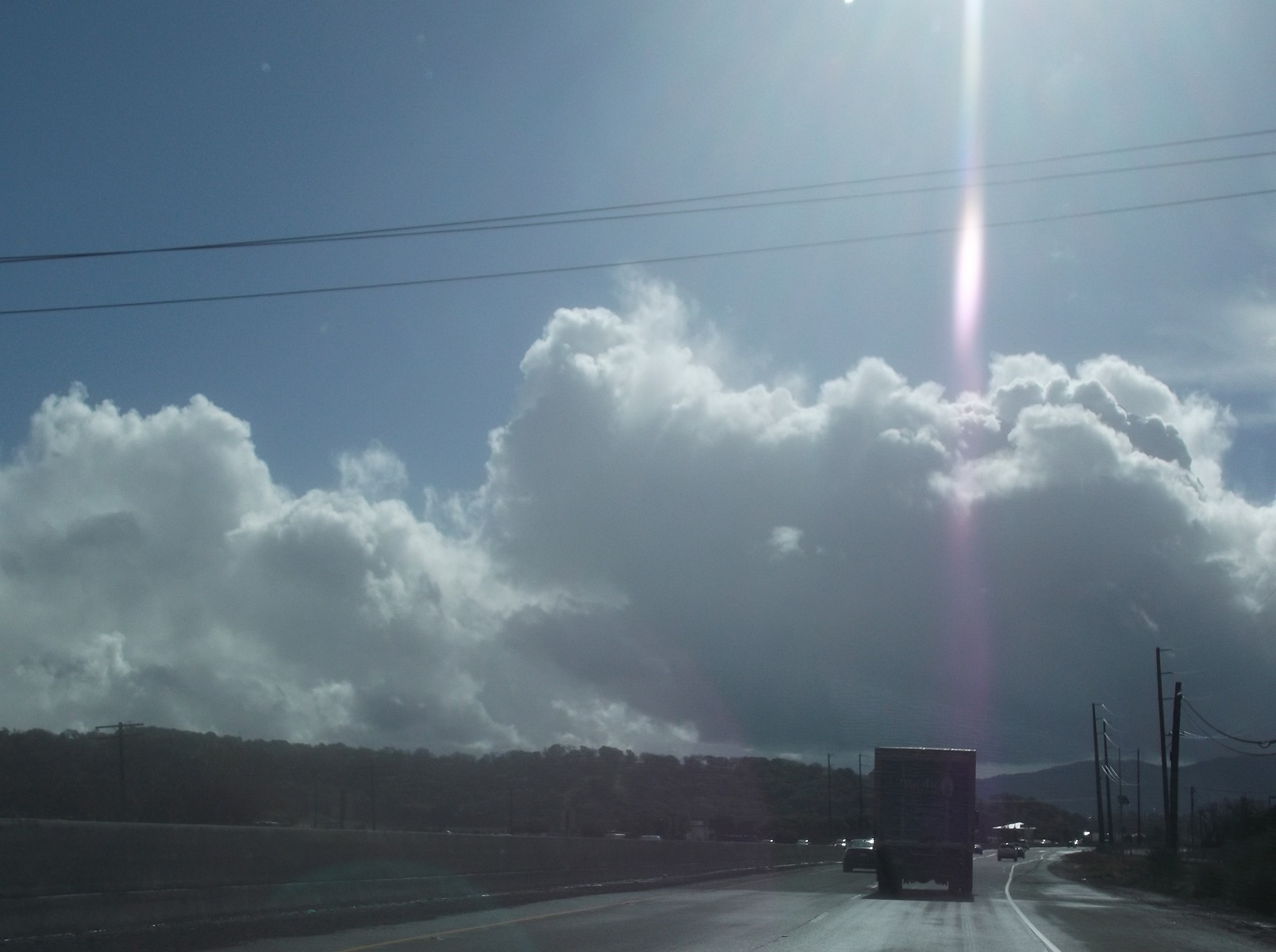 Petaluma, California
January 25, 2017 10:38am CST
Hello, all ! I got up to help Mom with a pill refill call, and fixed her some breakfast. Now I'm going to stop and say hello to you folks. Today Mom has a blood test, which she has been having the day before she has chemo. Tomorrow is her second chemo treatment. I'm thinking maybe I can ask Mom's friend who is driving us if she can stop at the store, because we need dog food (well, I just checked my mail, and remembered that I ordered some on line, but Angel could still use some before it gets here). So, I'll be with Mom today, and taking care of whatever she needs, and posting as much as I can. Hope that you have a great day/evening/etc. in your part of myLot land !
4 responses

• Hyderabad, India
25 Jan 17
sorry but here it is night so i can say that good night to you, Just kidding.

• Bhopal, India
25 Jan 17
Morning to you .. Well its night .. But have a good day :)