Why the Birds are committing suicide in Jatinga village of Assam ?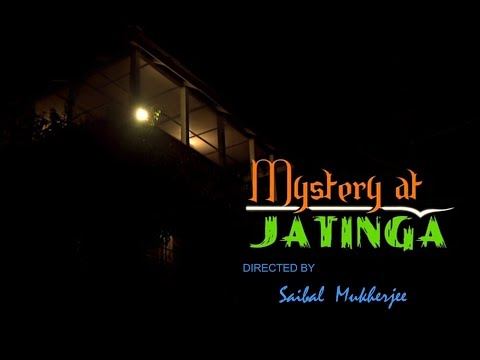 Hyderabad, India
January 26, 2017 7:20am CST
There is a small village named Jatinga in Assam which is known for an uncanny scene and shrouded with a mystery. During spine-chilling winters particularly in months of October and November, during foggy nights several migratory birds fly with full speed and hit themselves against hard trees and buildings, thus committing suicide. So far, the scientists have no explanation to offer since it was brought to the notice of the world in the year 1950.
2 responses

• Peoria, Arizona
26 Jan 17
I heard of a similar case in another area, cannot remember where but scientists said it had something to do with the air, that something in the area caused the birds to basically divebomb and die. I have no idea though. Perhaps it is a parasite, something in the air, a chemical reaction, or maybe they just really do not like the cold.

• Philippines
26 Jan 17
Well, many things cannot be answer by scientist. There is explanation but the science don't want to accept the given answer.