Fear of School - Is there really such a thing?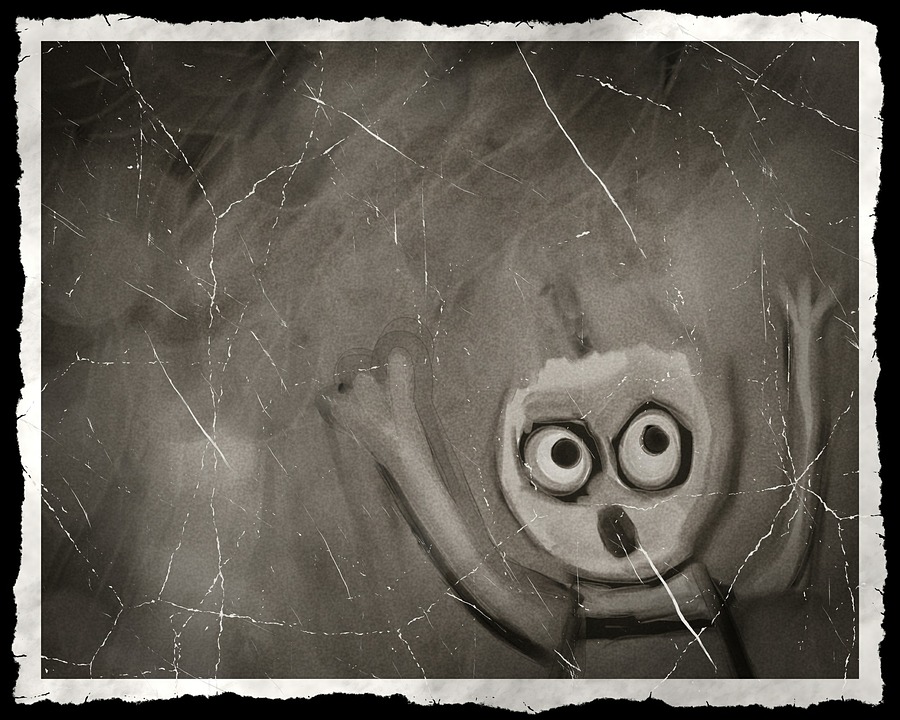 United States
January 26, 2017 11:26am CST
This morning as I was reading my email I came across an interesting little piece of an article that had been sent to me by a teacher I used to work with. It was claiming that there is a phobia that is affecting about 5% of the preschool age children. This phobia is the Fear of School. It is one that sends a child into a full blown panic attack when they have to go to school. What? Who knew? I certainly didn't. Apparently it first shows up at about the age of 4 to 5 years old. It makes me wonder if it is related to separation anxiety in anyway. I am wondering if it is not another excuse to not go to school or if it is a legitimate phobia. It has a name - Didaskaleinophobia, but is it really a phobia? There are some psychologists that seem to believe that it may also be related in some way to ADD or ADHD. What do you think? Image from Pixabay : pixabay.com/en/old-photo-scared-boy-child-1959391/
3 responses


• United Kingdom
1 Feb 17
I had a phobia of going to school but it was part of a more general social anxiety problem. I also found the schooling system put someone like me at a huge disadvantage. I had a couple of bully teachers too. I think lots of teachers are just power crazy and don't care about the psychological damage they do when they speak to kids as though they are scum.

• United States
1 Feb 17
There are so many reasons for a child to fear schools. Teachers, bullies, a fear of separation, fear of not being able to do the work. I think they try to pigeon hole all the child at times, they expect them to bed able to learn as quickly as the next and the same way as the next.

• United States
27 Jan 17
They just gave a name to a very common experience that goes way back in time. I think it is due to being separated from home and family.