Making and Sending Valentines...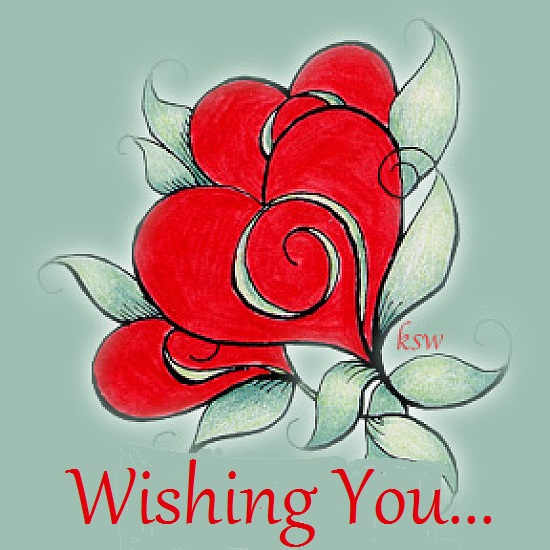 Petaluma, California
January 26, 2017 8:19pm CST
I received a valentine from a lady on a Facebook pen pal group I belong to. I wanted to send her one back, and I thought that I had some Valentines stashed away somewhere, but couldn't find them. So, I made one using a "name tag" someone made for me and put different words where my name was with Microsoft Paint (pictured). It will likely get there before Valentine's Day, but that's okay, the Valentine that she sent me arrived early, too.

3 responses

•
27 Jan 17
You did well on Paint. I don't know how to draw using Microsoft Paint.

• Petaluma, California
27 Jan 17
Thank you,
@rina11083
, but like I said, I didn't make the design, it was one that was created for me. I just added the words.

• Bunbury, Australia
27 Jan 17
That's nice to be able to make your own Valentine's cards.

• Canada
27 Jan 17
Very nice and very creative for you to make your own.