...and got *that* done !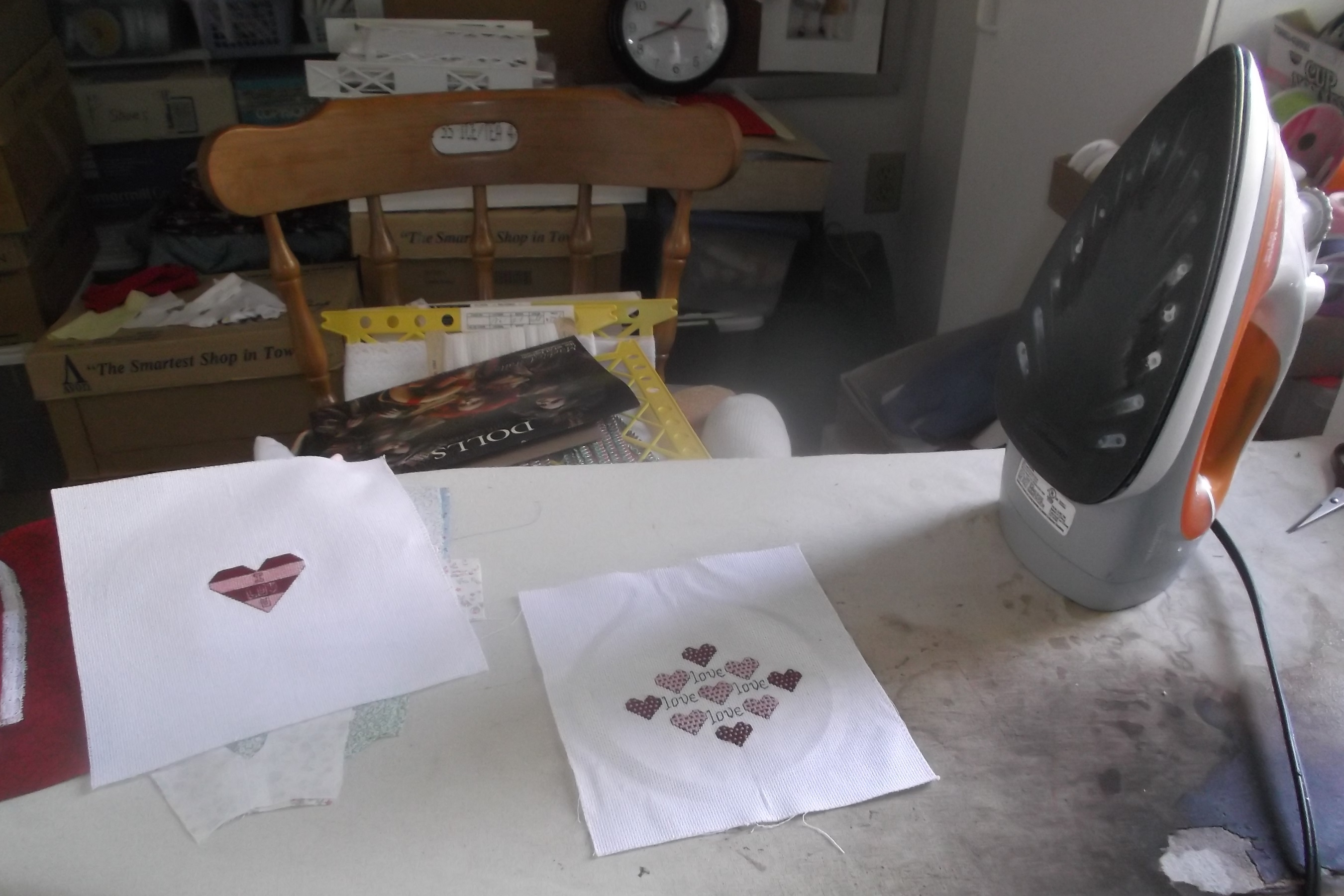 Petaluma, California
January 27, 2017 3:06pm CST
I'm surprised at how much I've been able to do today. The last "chore" that I did was ironing some cross stitches of mine that need to be put into hoops ! I'm heading out to the kitchen in a bit to do that. Mom's been sleeping for at least an hour.


I wish that she would wake up so that I could ask her opinion on my ironing job. No doubt she needs the sleep, though--I'm guessing the cancer and chemo and running around takes a lot out of her.
2 responses

• Charlotte, North Carolina
27 Jan 17
It is nice to have a day when many things can be scratched off the list!

• Bunbury, Australia
28 Jan 17
It always feels good to get a lot done, doesn't it?