Trying To Stay Positive....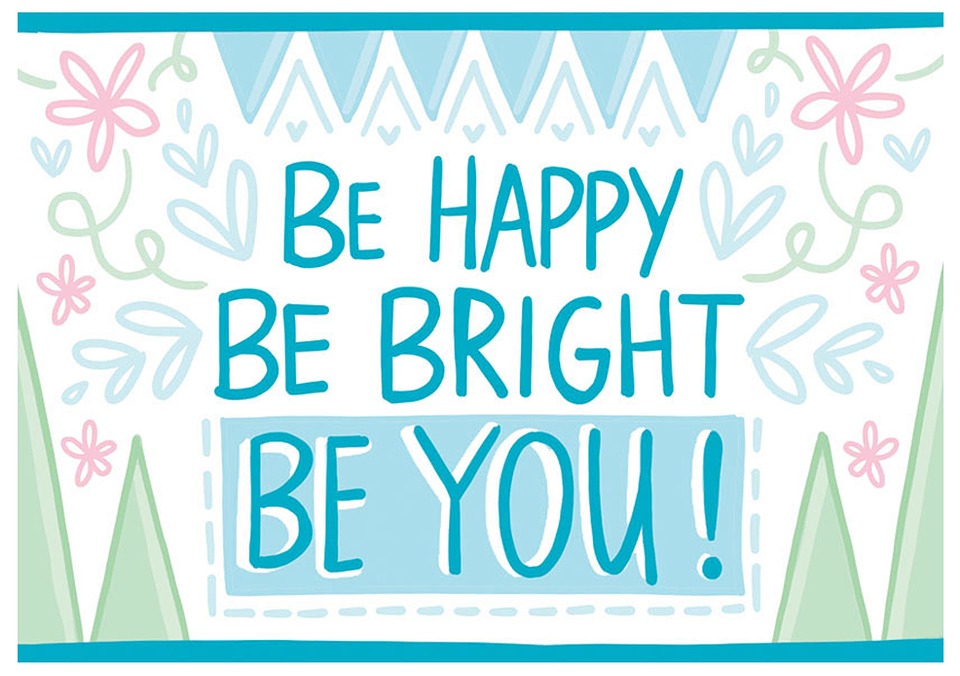 United States
January 27, 2017 4:07pm CST
I know I've been sharing a lot about the mother-in-law, but I really have no one to turn to. Bless my husband, he "deals" with it. Another thing that I haven't told you about the mother-in-law, is that she tried to abort her son, my husband. He eventually ended up in a foster home, as the dad believed his wife (the mother/her) would kill him. It's just what my husband thought, other brothers and sisters say how she hated him as well. Now, that she's in her older years, her only son that she never wanted (out of 8 children) is the only child that is helping her and taking care of her. It's a strain on him, but he knows how to deal with her, as she and he are pretty much strangers. With every thing that I know, I would just tell her like it is and it would be a big blow up, not just a disagreement!!! So, I stay in our home and not visit with her!! I treat her as a stranger, if I see her outside or she comes over I will talk to her, but that's it. ~Peace~ Photo courtesy of pixabay
9 responses


• Momence, Illinois
28 Jan 17
Isn't that the way it always is the abused child is the one you can depend on more than the other children she has. Bless your husband he has every right to walk away.

• Philippines
28 Jan 17
Life really turns things around. But it always good to be nice no matter how difficult people around may be. You have such a good husband.

• Pamplona, Spain
27 Jan 17
Good and strong patient man to be able to cope like that. I am glad he is there to help you too as it must be very difficult for you.

• Charlotte, North Carolina
27 Jan 17
This is such a difficult situation. It's great that your husband is able to deal with all that happened and is still happening.

• Philippines
27 Jan 17
8 children and only 1 helping. Why aren't the other help out as well. Your husband is really kind. I hope he would be blessed with more patience and understanding in light of this circumstance with his mother.

• Canada
27 Jan 17
Your husband has a good heart. She is lucky that he is there for her when nobody else is. It is best the way you are handling things and keeping to yourself and avoiding her when at all possible.

• United States
27 Jan 17
Your husband is a strong and kind man. Why aren't any of the other seven stepping in? It sounds as if the lot of the children resent the woman. Your post reminds me of something my ex-mother in law once said. I can't remember the particulars, but I do remember she said something that made it seem she was calling her only son a mistake. I know she loved him, but I just felt really angry at her at the time for saying anything like that. Perhaps she didn't mean it as I took it, but in my opinion no one should say something like that about their children.

• Philippines
30 Jan 17
Bless your husband for having the heart to serve his mom despite what has happened before. He has a good heart and I am pretty sure that in time, his mom will acknowledge the things that he has done for her. I am curious so what do the other 8 children do? They contribute for her expenses? something like that? You don't have to answer if you think it's too personal.