Is America for Talented Immigrants?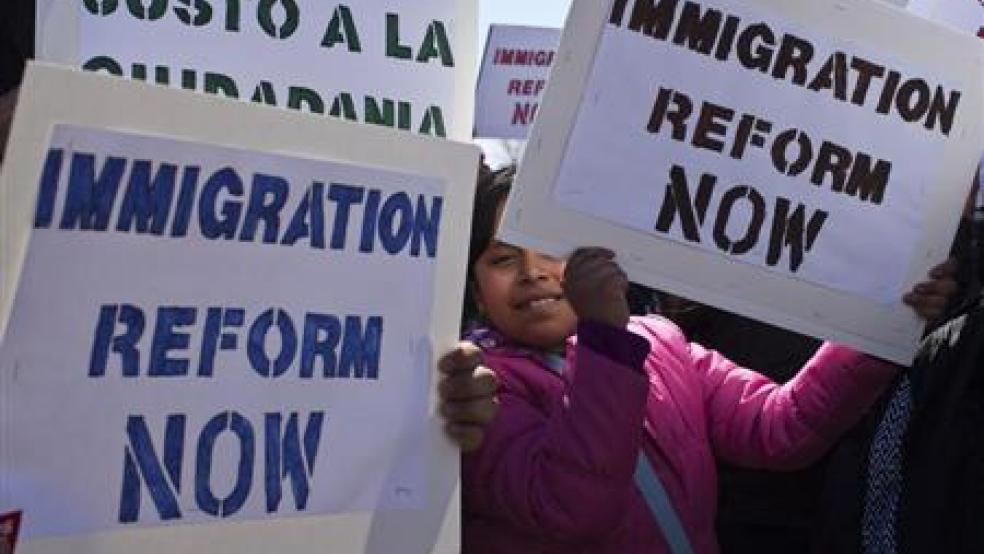 Hyderabad, India
January 29, 2017 6:02pm CST
we should note the position of the Native Americans from the protests against the ban order of Mr. Donald. There are many protests at Airports, Academics, Industries etc., against the ban orders. Facebook, Google, Twitter are expressing unhappiness at the ban order of Mr. Trump. While Apple believes in the importance of immigrants, Mozilla CEO, writes...'it is a bad precedent, ignores history, and likely to do lasting harm than good' Thus facebook, google, and twitter are more interested and confidence in the talent of immigrants than of the local Americans. They believe that it is only the talented immigrants who are contributing to the growth of America. if they have so much concern for the talented immigrants why don't they search for a better country for their business and trade and why should they make U.S as their base?
3 responses

• United States
30 Jan 17
Because they are American businesses.


• Philippines
30 Jan 17
So which means there'll be no more American Dream

• Hyderabad, India
30 Jan 17
So..for all these years no American was provided any preferential share in jobs, education, health care and other schemes of the U.S and the natives are virtually sacrificed at the cost of liberal international programmes

• Philippines
30 Jan 17
@shivamani10
maybe it's just a matter of priority of the programs. It's so happen Trump wanted to prioritize his countrymen.

•
30 Jan 17
US does need immigration reform as the placards say but making such a loud declaration while banning refugees from some countries can be damaging. Trump could have done it silently.