British Museum, Change Here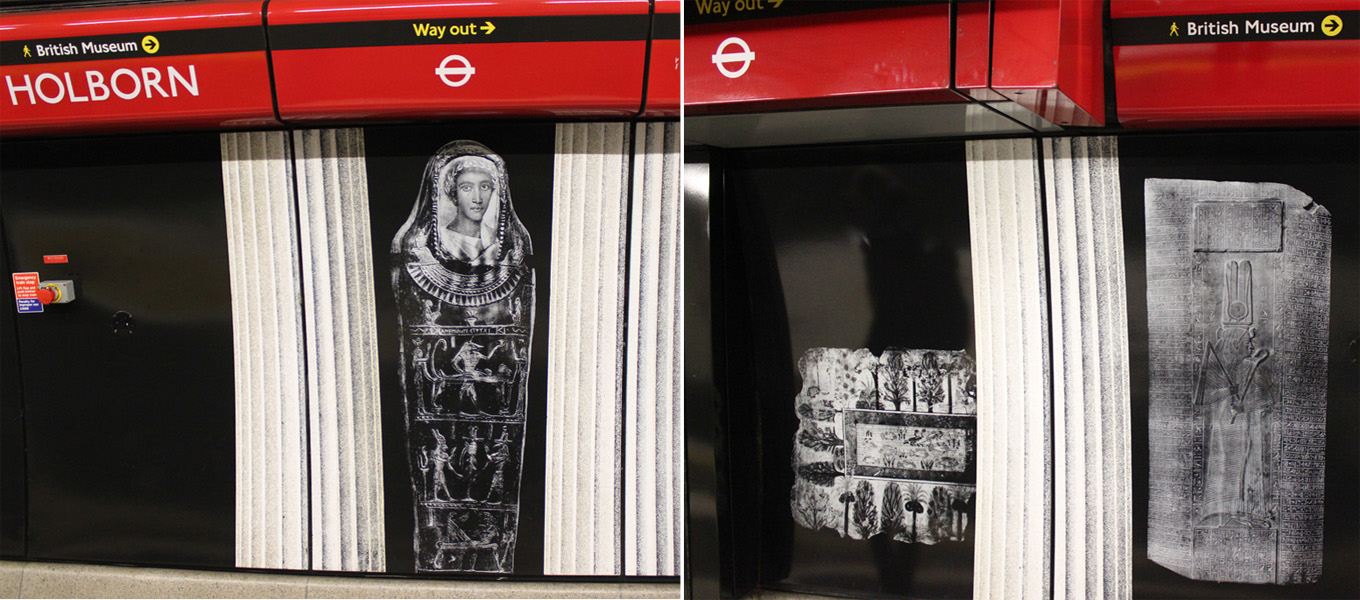 London, England
February 1, 2017 9:27am CST
Holborn gets its name from the old English 'holh' meaning hollow and 'burna' meaning stream. The station standing close to where the, now subterranean, River Fleet flows to the Thames. In 1933 the British Museum station closed and new Central Line platforms opened at Holborn, 100 yards away, the following day, making this station the stop for the museum. The photo shows panels on the Central Line platform, depicting artefacts from the Egyptian collection at the British Museum.
8 responses

• Sutton, England
1 Feb 17
I haven't stopped off at Holborn for years. The panels are fascinating. I would recommend that tourists to London visit the British Museum. Was the River Fleet covered over to prevent disease?


• Bunbury, Australia
2 Feb 17
I believe there is a bit of controversy about the Egyptian collection with some saying items were more or less stolen. I think some have been 'gifted' back now.

• Bunbury, Australia
2 Feb 17
@DianneN
We were advised to visit other tombs which were more highly decorated (so we were told) than King Tut's. Tomb-robbing was common in those days.



• Colorado Springs, Colorado
4 Feb 17
How cool. The only train stations I've been in here are just train stations, although I did see some pretty cool ones in Germany.

• China
2 Feb 17
Some collections of historical relics there must be beyond price.


• Los Angeles, California
1 Feb 17
I remember this stop and the displayed artifacts. I always visited the museum when in London.