Ugh....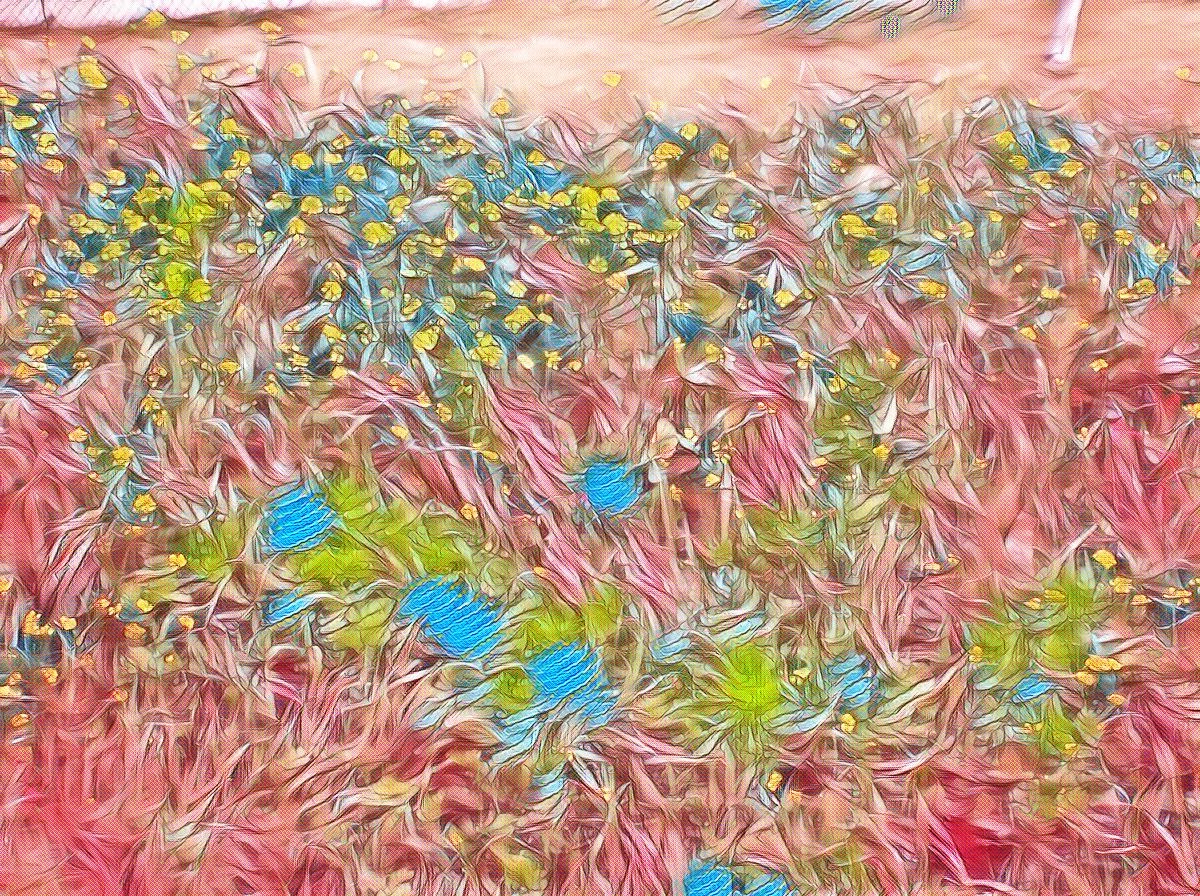 Petaluma, California
February 2, 2017 10:34am CST
Too many tabs open, and I accidentally deleted the tab I was doing my morning "hello" message on.


Anyway, folks, good morning from California ! I got up this morning and went to check on Mom, who was on her computer. She asked that I get her her morning ice water, and put it on the kitchen counter, where she does the stuff with her pills. She also asked that I straighten/"make" her bed, and put her compression stockings by her chair so we can put them on her when she gets out. Mom has her "long" (two bags) chemo today, but not until this afternoon. One of her friends from doll club will be coming to take her and I think the same one will bring her home. Angel will get at least one walk in today. Bible study ASAP. For now, I need to finish things up in here and get things started. Have a great day/evening/etc. in your part of myLot land !
4 responses

• Bunbury, Australia
2 Feb 17
Does the gadget help in getting the compression stockings on?

• Petaluma, California
3 Feb 17
Sort of--I think part of the problem (maybe) is that the stockings are not quite the right size--a bit too big for Mom.


• Petaluma, California
2 Feb 17
Oi....yeah, it happens to me even when my brain doesn't feel so "clogged".


• Peoria, Arizona
2 Feb 17
I have done that a million times, it is even worse when I am on my phone...ugh for sure. I hope your day goes well!

• Petaluma, California
2 Feb 17
Thank you,
@DesirousDreamer
! Right now I'm taking a bit of time to breathe after a "fiasco" with the icemaker on our refrigerator.

•
2 Feb 17
Have a nice day to u andnyour mom