My Daughter A Witch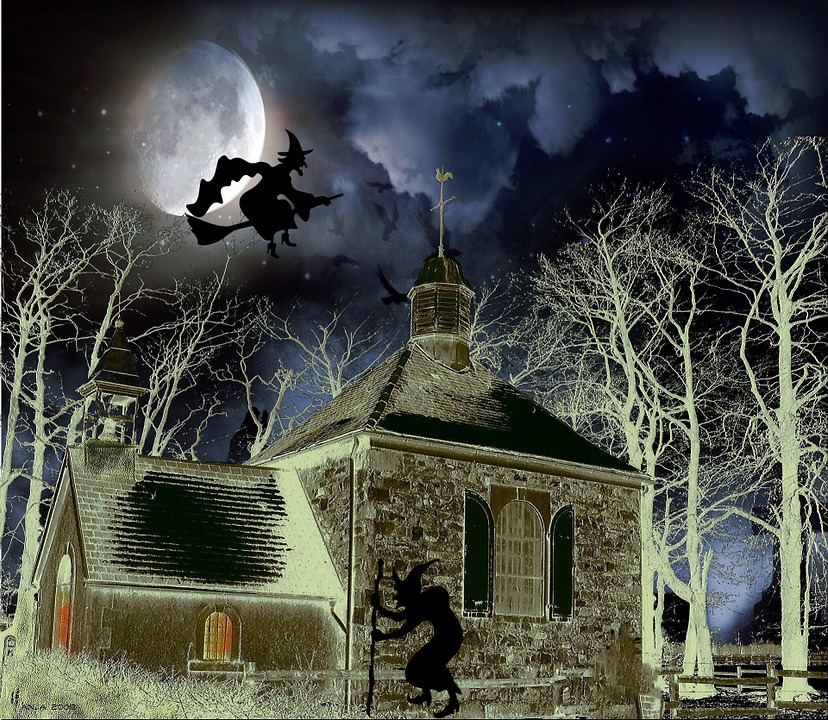 February 4, 2017 9:08am CST
Shakespeare's plays are too difficult for my students to act out. They are too long and the language is too archaic. Dialogues are too lengthy to memorize. What I do is this - I pick some interesting scenes from Shakespeare's plays, shorten and simplify the dialogues, make the students practise for a week and put it up on the stage on a Sunday evening, when the whole community gathers in the hall. Recently, I simplified and abridged the scene from Macbeth where Macbeth meets the three witches. My daughter acted the role of the first witch. She and her two friends were very convincing and the ghosts that appeared caused enough scare among the spectators!
4 responses

• United Kingdom
4 Feb 17
Sounds great, I do think Shakespeare is far too dated now for kids

• Houston, Texas
4 Feb 17
Sounds very interesting.Enjoy your day.

• Bunbury, Australia
5 Feb 17
What a great idea! I can still remember 'Double double toil and trouble' but that's about it. :)

• Bunbury, Australia
5 Feb 17
@franxav
That is very clever to take a classic and make it simpler for them.


• United States
4 Feb 17
What a great idea you had for Shakespeare's plays!! I would love to see the performance!