Are you going to watch Super Bowl?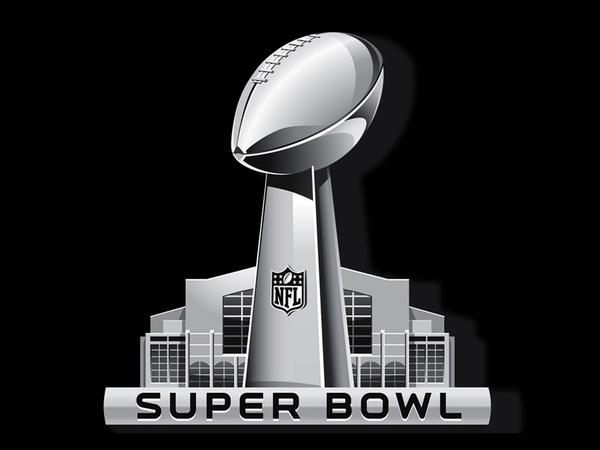 February 4, 2017 10:47am CST
Get ready, because this weekend is Super Bowl weekend and things promise to catch fire!

I think it's going to be an incredible show. I don't say that for Lady Gaga (because I don't like her), but for all the political context that can happen. I hope the producers don't disappoint me.

7 responses

• Los Angeles, California
4 Feb 17
Have never watched a Super Bowl in my life. Never liked football. No home teams even involved. A bloated big commercial.

• Fairfield, Texas
4 Feb 17
Oh hell yeah
@TheInvisibleMan
. I'm rooting for the Falcons. Plus I always find the commercials entertaining. I never watch the half-time stuff though.

• Fairfield, Texas
6 Feb 17

• Walnut Creek, California
6 Feb 17
@nanette64
I was only half-watching, but it sounds like the Falcon's defense was "gassed" by the end of the game. I don't know the exact numbers, but the Patriots ran something like 90 plays to the Falcons' 45 or so.


• Susanville, California
4 Feb 17
I won't be watching this year. I didn't watch last year either. I just haven't been able to sit down at a tv and watch anything for awhile now. I don't like TV any more... I like netflix but I don't have that currently either.

• Susanville, California
6 Feb 17
Basically the prices you pay for how many channels... nothing on that I want to watch. I would much rather use netflix or something.

• Finland
4 Feb 17
Not gonna watch it's not really my type of sport

• United States
4 Feb 17
No, I will not. It's not about the game anymore. I'll watch the Puppy Bowl and the Kitten Bowl instead.

• United States
5 Feb 17
@TheHorse
-- on the Hallmark Channel. Puppy Bowl is on Animal Planet.

• United States
4 Feb 17
I will not watch and neither will my husband. I hate football and the NFL and its players have acted in such a disrespectful manner lately that my husband only watches college football now. Our son won't watch it either.