Squash is easy to make and good to eat.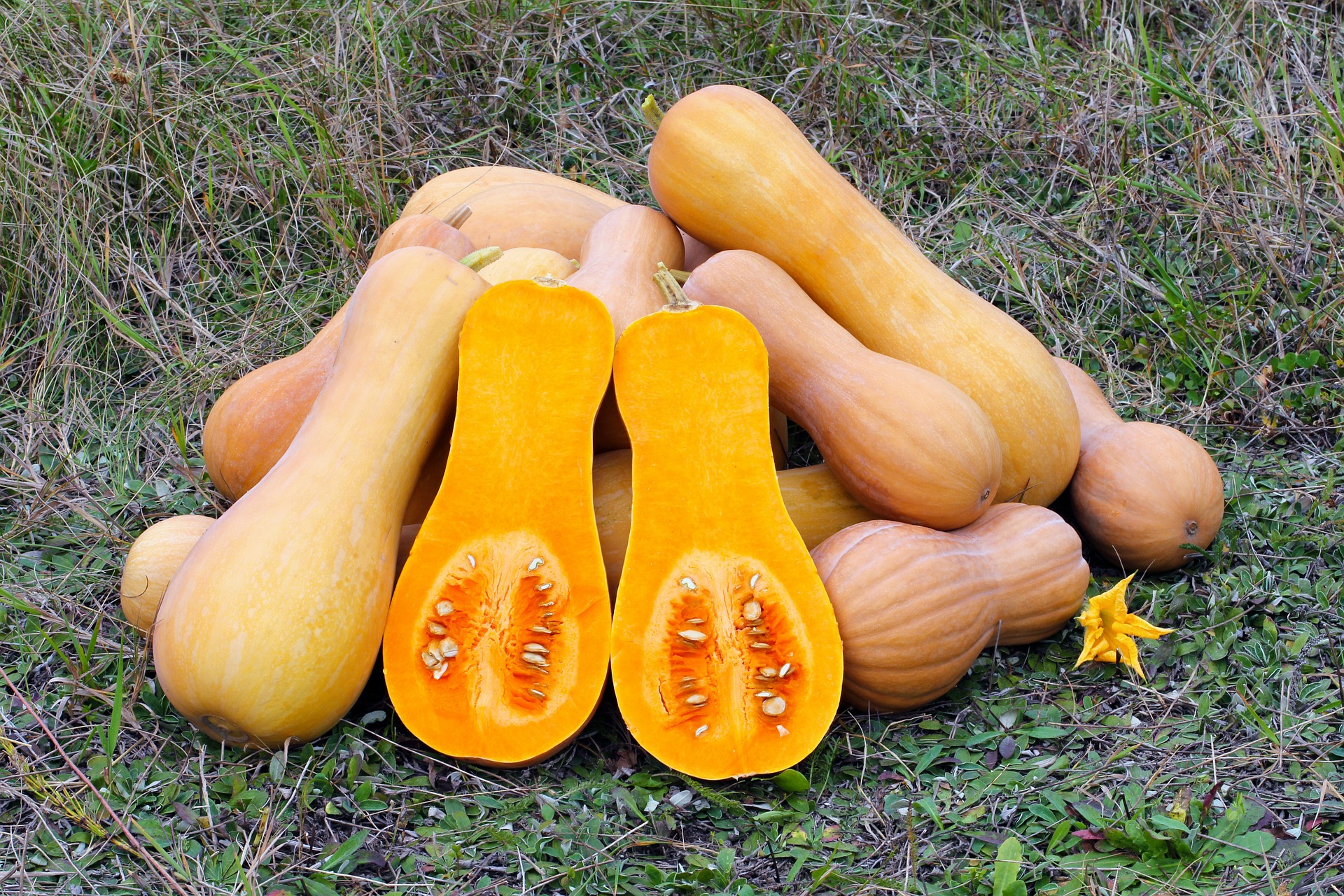 Dallas, Texas
February 5, 2017 9:38am CST
Squash is a very common food. It is available in most markets and requires some simple preparation. Squash that is battered and fried in corn meal is one way of doing it. Butter Nut Squash is very tasty. I will provide a link to one recipe that I know you will actually enjoy: and you will probably like to have squash soup as well. Good things come in small packages, warm and comforting on a cold day in winter or anytime of the year.

Roasted butternut squash with garlic is a quick and easy side dish ready in less than an hour for a weeknight or a holiday gathering.
10 responses

• Los Angeles, California
5 Feb 17
Squash is easy to grow in backyard gardens. I never liked squash but my father grew them.

• Toccoa, Georgia
5 Feb 17
We had a compost pile and one year I had thrown butternut squash remains (with seeds into it). We did nothing to that pile. We didn't water it or anything and some months later, I was walking out near the pile and I saw a perfectly formed , medium sized butternut squash that had just grown. I picked it and cooked it and it was delicious. One of those seeds surely did sprout and grow.

• Dallas, Texas
6 Feb 17

• Toccoa, Georgia
7 Feb 17

•
5 Feb 17
@marlina
You should try it. It's really good.

• United States
5 Feb 17
That recipe looks delicious. I bake butternut or acorn squash with cinnamon & butter and spoon it into my oatmeal on cold winter mornings. How else do you eat squash?

• Dallas, Texas
6 Feb 17
I also like to eat yellow or summer squash, fried in corn meal batter Try this recipe out. You will be thrilled at the results.

Simple comfort food. Fresh butternut squash cut into thick slices, dipped in an egg milk batter and dredged in cornmeal and flour. They fry golden, fragrant and delicious.

• United States
6 Feb 17

• Dallas, Texas
9 Feb 17

Blue Apron makes cooking fun and easy. We'll provide you with all the ingredients that you need to make a delicious meal in exactly the right proportions.



• Dallas, Texas
6 Feb 17
Good. What do you put in it?

• United States
6 Feb 17


• Dallas, Texas
6 Feb 17
I think you will find that the squash is worth the time and really is a change of pace from the same ol same o.

• United States
5 Feb 17
I have never used squash. My mom never used it either. Worth a try.

• Pikeville, North Carolina
5 Feb 17
My wife makes a delicious squash soup. The recipe can also be used for pumpkin, which is a kind of squash - I think. She also makes awesome squash chips by slicing the squash into thin medallions, breading them, and baking them until crisp.


• Toccoa, Georgia
5 Feb 17
I love to bake butternut squash. It is delicious.

•
5 Feb 17
I liked the recipe. Thanks.