Finally got something else into my shop! 2-9-17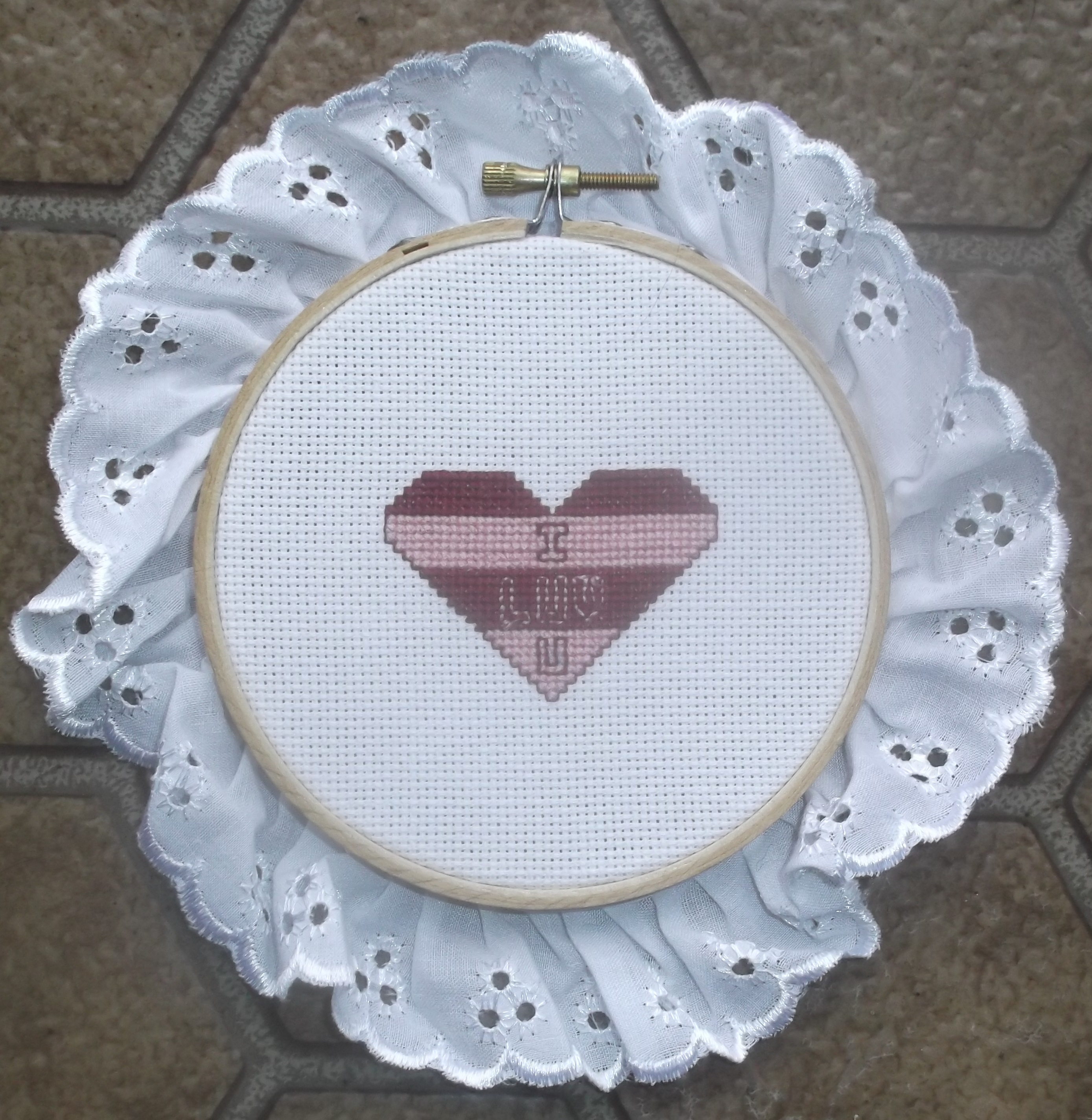 Petaluma, California
February 9, 2017 6:12pm CST
I finally got the above item into my shop! I don't know if the pictures are right, I don't know if it's priced right, but I put it there, and it's there (so many people over the last couple of years have given me so much "advice" I almost don't know what to go by anymore).

Anywho, I feel like I got something done, and I'm happy about it.

I want to advertise that I put something up a few places, but I've been out of the living room and not with Mom for awhile, so I'm going to do the advertising later.
1 response

• Bunbury, Australia
10 Feb 17
That's very pretty. Is it sold in the hoop? I'm guessing it is.