Foggy Mornings are Quieter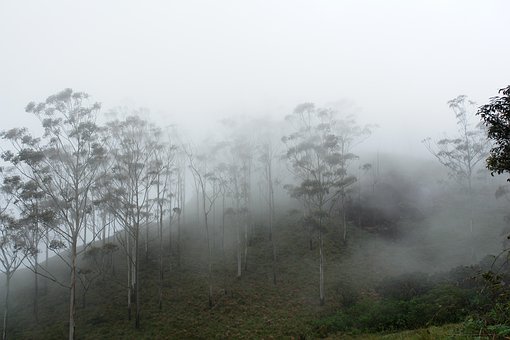 4 responses

•
10 Feb 17
It's sunny Friday here. It's perfect.

• Bunbury, Australia
10 Feb 17
Fog certainly stops the planes coming doesn't it? We don't often get fog - just sometimes.

• Peoria, Arizona
10 Feb 17
I love fog, it is so pretty and eerie at the same time haha

• Los Angeles, California
10 Feb 17
It is supposed to raid here in LA today but so far nothing. No fog banks!